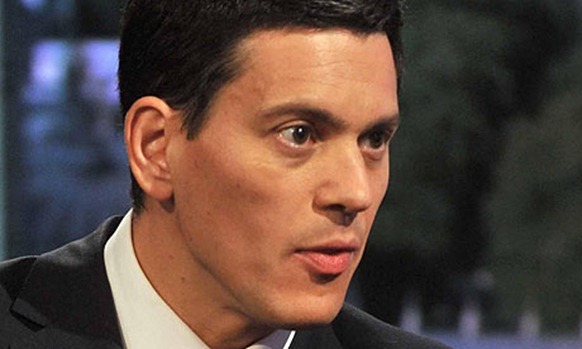 The new video on Sri Lanka aired by Channel 4 last night has former British Foreign Secretary David Miliband and the former head of UN Humanitarian Affairs Sir John Holmes speaking on some of the incidents which took place during the final stages of the war.
Both Holmes and Miliband said that the government was firm on defeating the LTTE at the time of the final battle, at any cost.
The video blames both the government and military, including former Army Commander Sarath Fonseka over some of the incidents, including the failure to send adequate humanitarian aid to the thousands of civilians trapped in the final battle zone at the time.
Miliband goes on to say that while the LTTE did commit war crimes, a legitimate government had no right to do the same.
Meanwhile in response to the latest Channel 4 video titled Sri Lanka's Killing Fields: War Crimes Unpunished, the Defence Ministry on its website, re-released several videos and documents which counter the claims raised by the British television.
The documents and videos published on the Defence Ministry website includes 'Humanitarian Operation Factual Analysis' a detailed report published on the war as well as the final report of the Lessons Learned and Reconciliation Commission (LLRC).
(For updates you can share with your friends, follow TNN on Facebook and Twitter )