An economic onslaught is being led against Sri Lanka in a campaign spearheaded by some sections of the diaspora, Minister of External Affairs G.L.Peries charged today.
Speaking at the opening of the Defence Seminar in Colombo titled "Towards lasting peace and stability," Minister Peiris said that this section of the diaspora consists of   those unyielding group in the diaspora which does not accept the irreversibility of the defeat of the LTTE.
"These are sections in the diaspora who are trying to rekindle the embers of terrorism," the Minister charged adding that these were attempts to stop the thriving economic growth in the north that was taking pace after the end of the war.
"There is a 22 per cent growth rate in the north as opposed to the 9 per cent growth rate in the country," he said.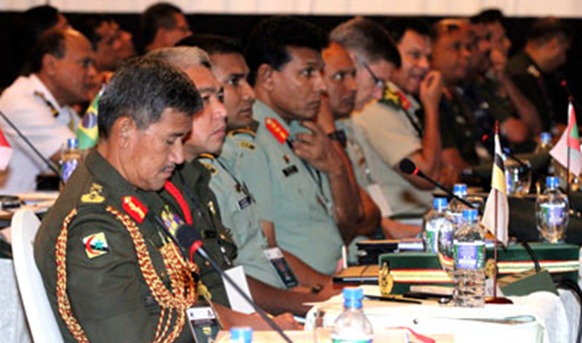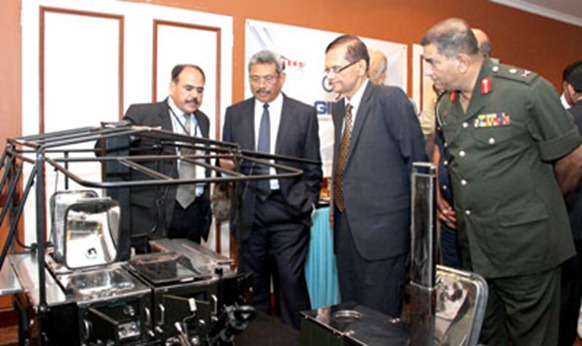 (For updates you can share with your friends, follow TNN on Facebook and Twitter )