Heavy fighting erupts in Tharmapuram, Tigers say 51 SLA killed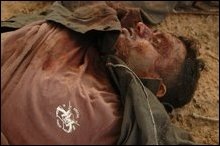 Liberation Tigers of Tamileelam (LTTE) media reported Friday that the advance by the Sri Lanka Army (SLA) from Tharmapuram on three fronts were repulsed at 14:00 p.m. 51 SLA soldiers were killed and 150 troops sustained injuries in the confrontation that lasted for 14 hours from the early hours of Friday. The Tigers have claimed that they seized weapons in the clearing mission that followed. The Tigers deployed at least one BMP-1 armoured fighting vehicle, according to pictures released to media. It is not clear if the vehicle was captured from the SLA, and when.
A 40 mm grenade launcher, two RPD LMGs, one RPK LMG, one RPG, two T-56 assault rifles and ammunitions were seized, according to the Tigers.
The LTTE did not issue casualty figure of their side.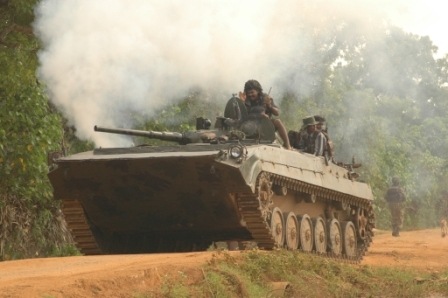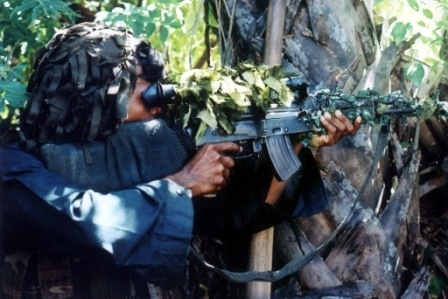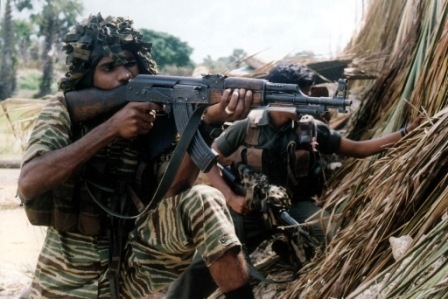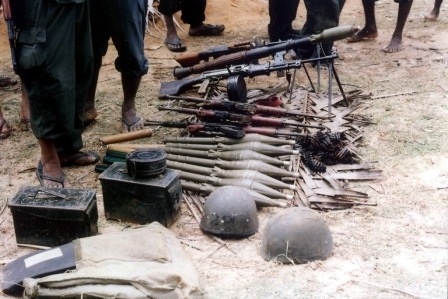 (For updates you can share with your friends, follow TNN on Facebook, Twitter and Google+)