SLA attacks 'safety zone' using short-range mortars, gunfire, claiming lives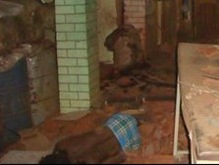 Sri Lanka Army (SLA) on Thursday shell-attacked saftey zone in torrents not allowing people to come out of bunkers throughout the day in Chuthanthirapuram and Iruddumadu civilian refuges. Two of the sixteen dead bodies of civilians brought to hospital had gunfire injuries, according to medical sources. More than 6,000 shells exploded inside the safe zone, reported TamilNet correspondent amidst shelling audible throughout reporting. The SLA has deployed several short and medium range mortars to fire shells on Chunthanthirapuram and Iruddumadu.
Bullets reached the vicinity of Chuthanthirapuram hospital from the coastal side in the morning until 11:30 a.m.
Civilians said there were unattended dead bodies lying in several places of Chuthanthirapuram and Iruddumadu,
More than 50 civilians were killed on Wednesday in shelling within the safety zone and in Puthukkudiyiruppu (PTK) where ICRC and UN staff were forced to flee. Around 100 civilians were wounded on Wednesday alone.
Most of the patients at PTK hospital were moved away on Wednesday as the hospital had come under artillery barrage, also deploying artillery-fired cluster shells on the hospital and its vicinity. A UN official in Colombo also told reporters that cluster bombs were used in the attack on hospital.
On Tuesday, more than 100 civilians were feared killed in artillery barrage.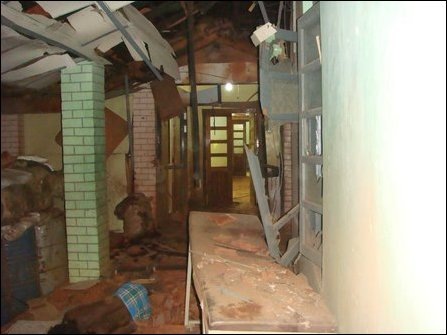 (For updates you can share with your friends, follow TNN on Facebook, Twitter and Google+)