'Drop food now if the concern is humanitarian': Vanni civilians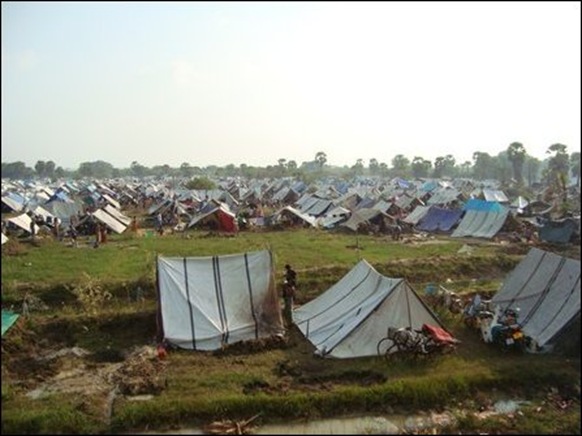 "If the Colombo government is starving us, the world should know who is keeping us hostages. If the world's concern is 'purely humanitarian' it should act this very minute to give us our means to keep the body and soul together", is the voice of the civilian victims of Colombo's starvation weapon, reported hospital sources in Vanni. Even the meagre food stock of the hospital staff depleted they said. Last Thursday, UN humanitarian chief, John Holmes, acknowledging the situation, said the food supply was barely enough only for a day. Five days have gone, and none coming with only statements of humanitarian concerns, has acted on it. Meanwhile, no more food shipments to Vanni is said to be the decision in Colombo.
"When Colombo breaches its own international pledge on the use of heavy weapons against its own civilians, the world watches it. Now when it deliberately starves its own civilians to death, then also the world watches", said a political commentator in Colombo, adding that the loss of credibility of UN and particularly of some powers are going to be irreparable.
Mahinda Rajapaksa government calculatedly maintains a very low figure of the civilians in the 'no-fire' zone in order not to send enough food. Colombo's figures in the past were supported by India, but both were discredited later.
While Colombo maintains a figure of 15 to 20 thousand civilians, reliable reports from Vanni put it to more than 120,000. Even some international agencies and media are not doing justice in harping on a figure of around 50,000. Colombo prevents international agencies from finding out the truth.
Last Thursday, UN decided not to penalize Sri Lanka for what it is doing.
'Sri Lanka is a democratically elected government fighting a terrorist organization' is a view maintained by Britain and France.
However humanitarian it could be, it is an internal matter of Sri Lanka, not to be discussed officially in the UN Security Council is the stand of China, sitting on UN action.
The core responsibility now falls on US, said political observers.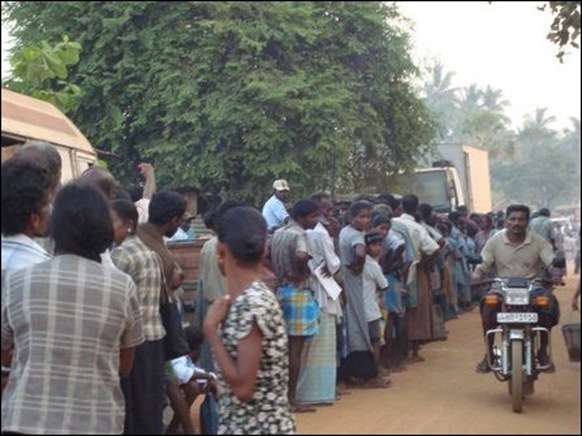 (For updates you can share with your friends, follow TNN on Facebook, Twitter and Google+)