UN: investigate abuses by both sides in Sri Lanka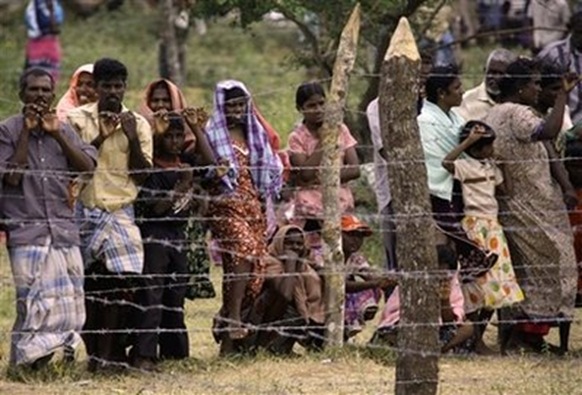 The U.N. high commissioner for human rights is demanding an independent investigation into atrocities committed in Sri Lanka's civil war.
Navi Pillay has recommended to the U.N. Human Rights Council that both the Sri Lankan government and the Tamil Tigers be investigated over the high civilian death toll since December.
Pillay said Tuesday the government has an obligation to respect humanitarian law even when protecting people from terrorism.
Sri Lankan Ambassador Dayan Jayatilleka said it was "outrageous" to suggest the government should be investigated, saying it was like asking the victorious allies of World War II to accept a war crimes tribunal for the atomic bombing of Hiroshima.
(For updates you can share with your friends, follow TNN on Facebook, Twitter and Google+)