Burning of newspapers doesn't augur well for free elections: TNA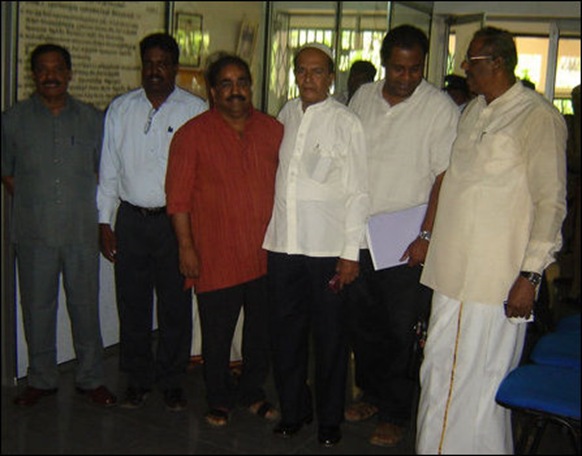 "We do not believe that the elections are going to be free and fair. The burning of newspapers on the eve of nominations raises a big question about the circumstances under which the elections are going to be conducted," said Tamil National Alliance (TNA) Parliamentarians Mavai Senathirajah and Suresh Premachandran at a press conference Thursday afternoon after tending nominations for the Jaffna Municipal Council elections. The government is fully responsible for the attack on newspapers that took place when two of its ministers are camping in Jaffna said Suresh Premachandran MP. "A vicious propaganda is being made that the TNA is divided, but we stand together in all respect and take decisions in our central committee," he further said.
A liberation struggle never fails, said Suresh Premachandran adding that the struggle will be spearheaded in democratic ways and new strategies will be designed soon in this regard.
The government wants to fake the elections in Jaffna just like it faked the elections in the Eastern Province. The aim of the government, which is facing an economic crisis is to show 'support' of Tamils to it to the outside world and to beg for money. People have to strengthen Tamil hands and defeat the duplicity of the government begging in the name of Tamils, the TNA parliamentarians said.
"We have a three point agenda of demands in the election: immediate attention to the human catastrophe caused by the war, political solution and re-building the Jaffna city," the parliamentarians said.
(For updates you can share with your friends, follow TNN on Facebook, Twitter and Google+)