Michael Jackson is dead: Fans weep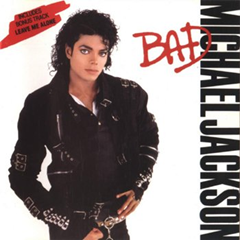 He was an entertainer for all times. His dance, music and celebration are something that Michael Jackson stood for in the world and he is no more.
This dancing superstar was born in 1958. Even as a child, he burst into the music industry and his song and accompanying dance moves from that age, established him slowly as the 'King of Pop' in the entertainment industry.
When singing accompanied by dance moves became popular in America , Michael Jackson became the epitome of that genre. In fact, some fans have even attempted suicide when they failed to get tickets for his concerts. Millions over the globe have swooned to his music and the many albums that have sold in millions worldwide.
Michael Jackson has been ailing for sometime and been making frequent visits to the hospital in the past few months. Last night, he suffered a sudden heart attack and was admitted to a hospital in Los Angeles . Despite all efforts to resuscitate him, the singer could not be saved. The doctors finally declared him dead to millions of sorrowing fans. According to Indian time, he passed away at about 4.30am this morning. He was 50.
(For updates you can share with your friends, follow TNN on Facebook, Twitter and Google+)