Abysmal 90% fail rate of internee Tamil children in Year-5 exam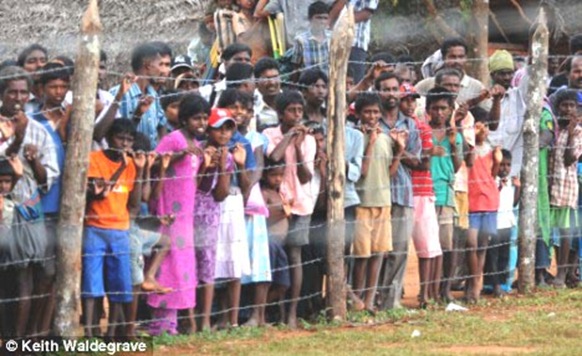 Sri Lanka's Tamil cultural destruction continues at unabated speed with the latest results of the year-5 exams released by the Department of Examinations, after a 30-day unexplained delay, revealed that only 507 students out of 5413 children who sat the Year 5 examination-2009 from the internment camps located in Vavuniyaa have passed. The Department released the results of Year 5 examination for other provinces on October 2.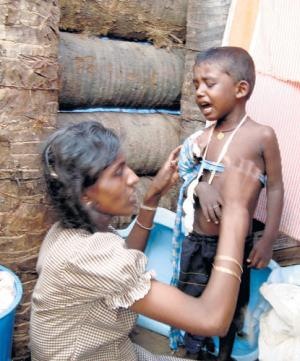 "The numbers speak for themselves on the Sri Lanka Goverment's treatment of Tamil children deliberately kept without freedom of movement in military supervised camps. International Agencies whose whole mission is to protect the rights and welfare of children must urgently act to redress this alarming state of affairs in Sri Lanka," a Vavuniyaa-based Education official who wanted to remain anonymous for fear of reprisals from Colombo, told TamilNet.
267 students from Killinochchi district, 196 from Mullaitheivu district, 27 from Mannaar district, 10 from Vavuniyaa district and 07 from Jaffna districts were among those passed.
(For updates you can share with your friends, follow TNN on Facebook, Twitter and Google+)