Copenhagen exhibits expose NorthEast environmental destruction
Two environmentalists from Tamil Nadu, interrupted their world tour promoting environment preservation, to organize an exhibit in the hallways of the climate change conference in Copenhagen between 7th and 18th December, to highlight the irreversible deforestation in the Tamil homeland of North-East carried out by the Sri Lanka military. "Decades-long massive military operations and occupation of Tamil Eelam by Sri Lanka's military have caused grave environmental destruction to the north and east of the island. Recovery is difficult as the Tamil homeland is in the dry and arid part of the island, depending on scanty and truant northeast monsoon," the two activists said, echoing many eelam activists' sentiments.
Mr. T. Srinivasa Rao, 48, with his family and R. Gnanasekaran, 46, were in Denmark for the global meet. The two activists are on a global tour promoting environmental awareness and have covered 600,000 km since 1986 visiting 120 countries and attended both the previous UNFCC (United Nations Framework Convention on Climate Change) summits.
Recently, three thousand acres of forest were cleared to erect the nazi-type concentration camps to detain the detain more than 350,000 Tamil civilians, and the entire Tamil population of Vanni were kept without freedom of movement under atrocious conditions behind barbed wire, and supervised by Sri Lanka military, Rao and Gnanasekaran told the interested viewers of the exhibit.
One of the pictures revealed the story of how the 30,000 people of Champoor were forcibly displaced in 2007 from their homes, where they were living for generations, and still remain as refugees in the camps erected in the East. This land is now waiting to be handed over for the Coal Powered Plant to generate Electricity to National Thermal Power Corporation of India (NTPC), the two activists pointed out to the viwers.
"The forests were recklessly destroyed by more than a hundred thousand soldiers deployed in Vanni, to make camps, artillery bases, bund protections, roads and cleared protection strips on either side of the roads. The destruction of forests and the creation of security zone bunds in many places have affected the catchment areas of streams and reservoirs. The animal habitats in many areas of destroyed dense forest have been irrevocably damaged," the activists told the exhibit viewers.
Danish Tamil Forum and British Tamil Forum provided help and logistic assistance to organizing the photographic exhibition, the two activists said. Many international NGO's and individual activists involved in the Climate Change Convention, after viewing the exhibits, left educated on the environmental damages inflicted on Tamil eelam environment, the activists said.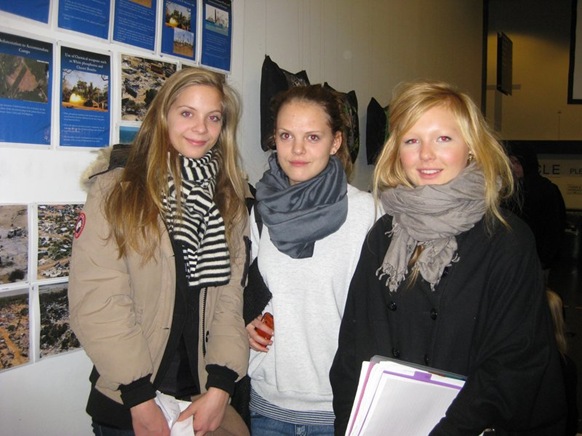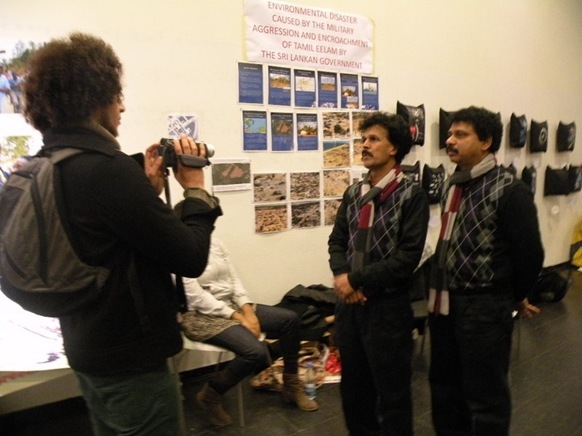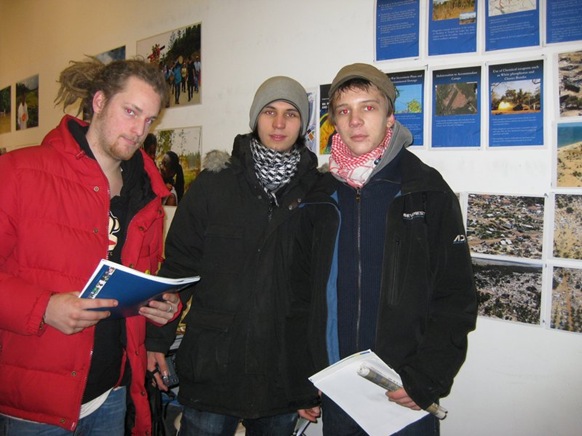 (For updates you can share with your friends, follow TNN on Facebook, Twitter and Google+)