Abductees unreleased even after payment of ransom, in Jaffna
Around fiteen to twenty persons had been swindled each for two hundred thousand rupees as ransom to have their abducted family members released in Jaffna, sources in Jaffna said. Sri Lanka Army (SLA) intelligence officers are alleged to have collaborated with certain persons in this racket.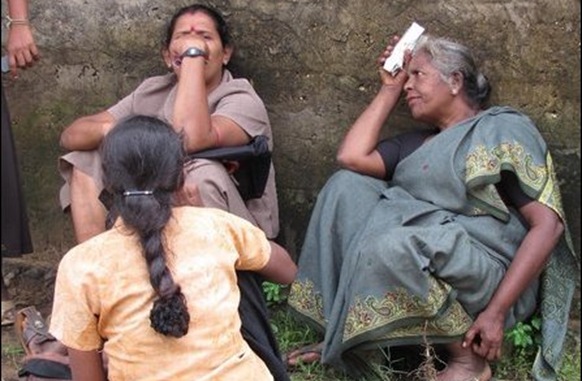 A caller, introducing himself as a Major in SLA had told the Village Officer of A'laveddi, Changkaanai and Cha'ndilipaay, Poopalssingham (J220), that abducted youths will be released on a payment of 200,000 rupees.
He was also told that the abductees for whom the money is paid will be released at the main entrance of SLA 512 Division camp in Jaffna.
The Village Officer had passed this information among the residents in his area.
All those who were willing to pay the money were asked to be near Jaffna Prison where two men on motorcycle had come and collected the money.
Instructed by the two men, the persons who had paid the money waited at the main entrance of the SLA 512 Division camp.
Later, the SLA officers in the camp told the waiting persons that they have nothing to do with the matter.
The phone number 077 08 08 112 which had been used to call the Village officer had been found out of service when people tried to call the ransom collectors.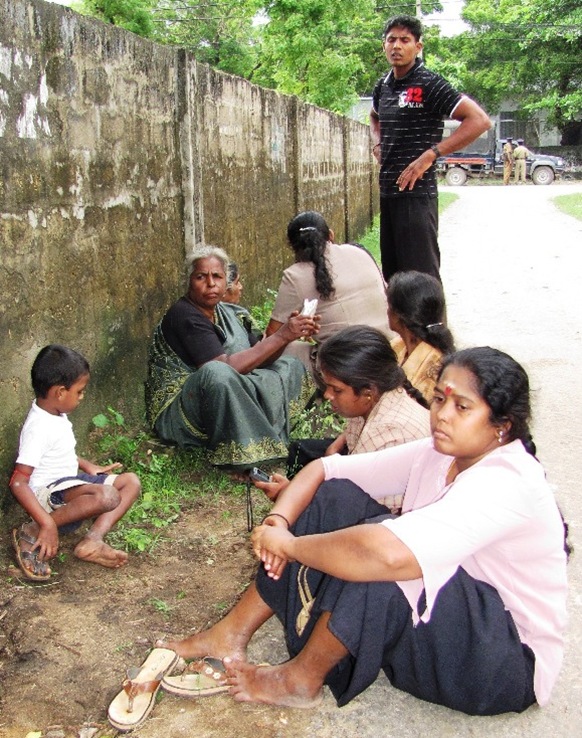 (For updates you can share with your friends, follow TNN on Facebook, Twitter and Google+)