Sri Lanka goes to the polls tomorrow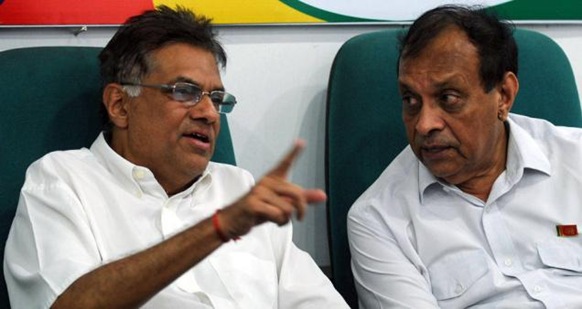 It's advantage United People's Freedom Alliance in the parliamentary election scheduled to be held on Thursday.
The election is expected to be mainly a contest between the ruling UPFA led by President Mahinda Rajapaksa and the main opposition United National Party alliance led by the former Prime Minister, Ranil Wickremesinghe. Given Mr. Rajapaksa's easy victory in the presidential poll against the common opposition nominee, the former Army chief, General Sarath Fonseka, the ruling alliance is expected to have a comfortable majority.
The results are expected by Friday noon.
There are 7,620 candidates from 36 political parties besides independents in the fray. The election is being held to elect 196 members for the 14th Parliament under the proportional representation system. The remaining 29 members will be elected from the national list.
Coming as it does just over two months after the hotly- contested January 26 presidential election, much is at stake for all the major players. However, the campaign in the run up to the exercise did not evoke much enthusiasm among the people.
In the northern and eastern provinces, the pro-LTTE Tamil National Alliance (TNA) is expected to be a dominant force.
As per Elections Commissioner Dayananda Dishanayake, all arrangements are in place to ensure a free and fair election. However, Mr. Wickremesinghe has said the poll would neither be free nor fair.
At a news conference here, he accused Mr. Rajapakse's administration of using state-owned vehicles and buildings for campaigning and turning the government-run media into a party mouthpiece.
General (retired) Fonseka, under military custody on several charges, is leading an electoral alliance in which the Janatha Vimukthi Perumana (JVP) is one of the main constituents. He is the candidate for the alliance in Colombo district.
(For updates you can share with your friends, follow TNN on Facebook, Twitter and Google+)