"I don't know why Kalaignar Aiya sent me back": Parvathi Amma
 "I do not know why Kalaignar Aiya [Tamil Nadu Chief Minister M. Karunanidhi] sent me back," Parvathi Amma, mother of Liberation Tigers of Tamil Eelam (LTTE) leader Velupillai Pirapaharan, admitted to Valveddiththu'rai (VVT) hospital told TamilNet Sunday. Being very frail after going through the ordeal of being sent back to Malaysia from Chennai and coming to Sri Lanka from Malaysia in her old age and paralyzed condition, she ended the conversation saying, "I went there only to get medical treatment." Meanwhile, many Sinhalese journalists come to Jaffna to see her at the hospital and some of them touching her feet with reverence on leaving, moves the hearts of those around, hospital sources said.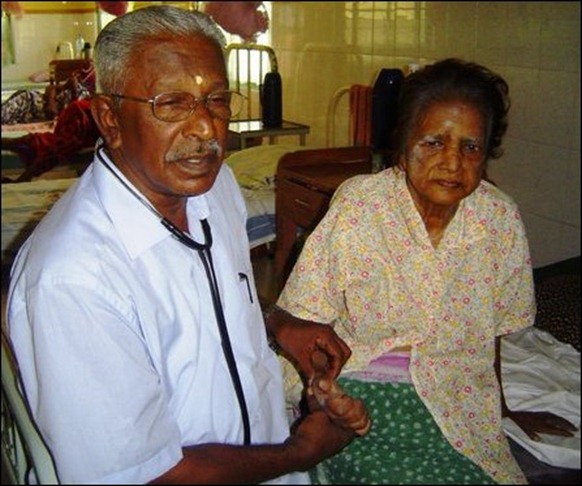 Dr. A. Maylerumperumal, District Medical Officer (DMO) of Valveddiththu'rai government hospital, however, assured that there is steady improvement in her health as she feels very much at home in the hospital.
Parvathi Amma was in a worse condition when she was admitted to VVT hospital than she had been during the time she and her husband had been held in detention by Sri Lanka government, the sources added.
"Parvathi Amma takes great pleasure in having traditional Jaffna delicacies like plantains and cool milk which she asks for and all the persons around her shower her with love," Dr. Maylerumperumal said.
"Parvathi Amma insists in staying in the normal ward with other patients where she is happy," the doctor further said.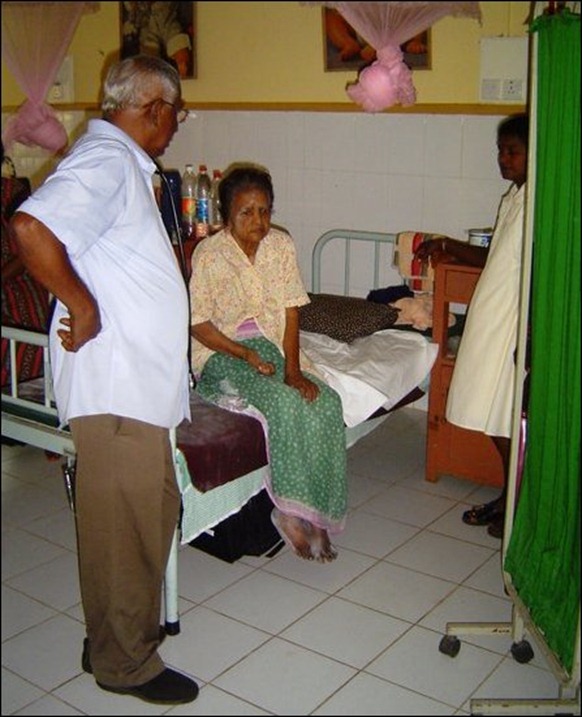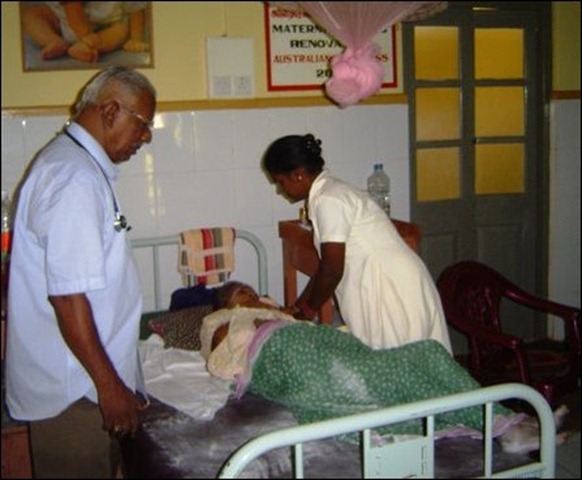 (For updates you can share with your friends, follow TNN on Facebook, Twitter and Google+)