SLA demolishes Valvai Monument for victims massacred by IPKF in VVT
 Sri Lanka Army (SLA) has demolished the memorial monument erected by Valveddiththu'rai (Valavai/VVT) people near Theeruvil crematorium grounds for their kith and kin massacred by occupying Indian Peace Keeping Force (IPKF) in August 1989, followed by the recent demolishing of Thileepan memorial monument, erected in Nalloor also by the public, sources said. SLA which has systematically removed all traces of Liberation Tigers in the peninsula by demolishing the Heroes' Resting Homes, Theeruvil memorial monuments for Col. Kiddu, Kumarappa, Pulendran and ten combatants has now begun to demolish memorial monuments erected by public, the sources said.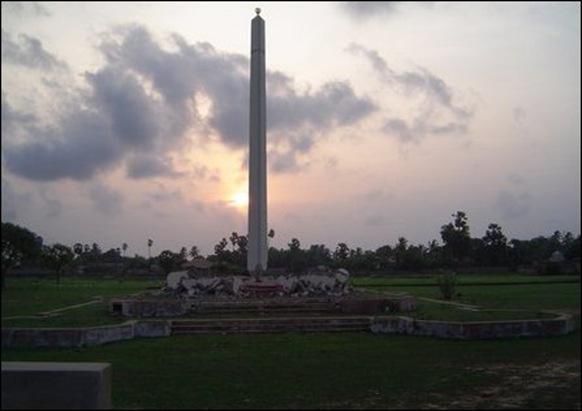 The demolished Valvai Massacre memorial monument was constructed in the form of a lotus flower.
On 2, 3, & 04. 08. 1989, the Indian military had imposed a curfew in Valvai.
On the 02.08.1989, the Indian military from Oorikkadu camp, and Polika'ndi camp moved towards the residential parts of Valvai. Brgdr Sankar Prasath was leading the Indian forces. With him were Capt Menan and Capt. Kapoor.
Due to the curfew everyone was inside their homes. The military surrounded the town. The Indian military went to people's homes and shot and cut many civilians to death. Some young men were taken to the junction and were shot and killed.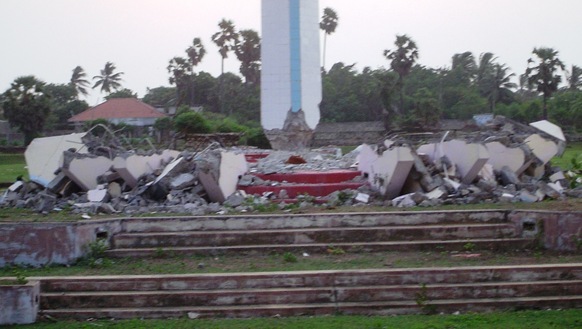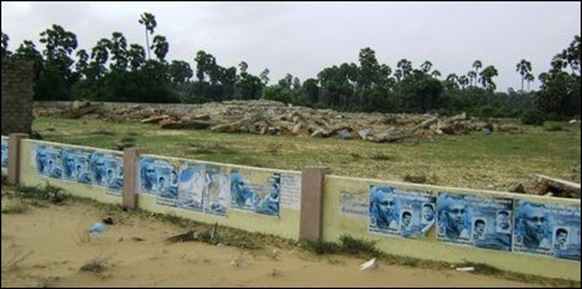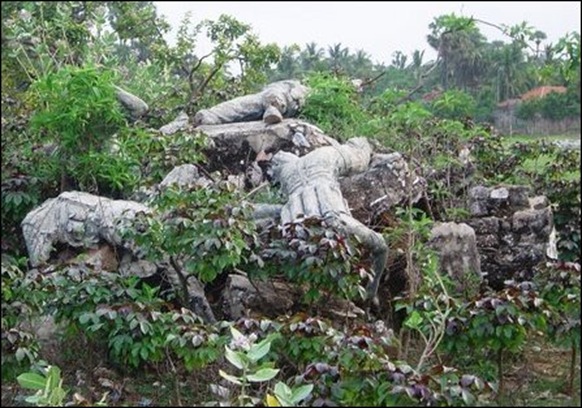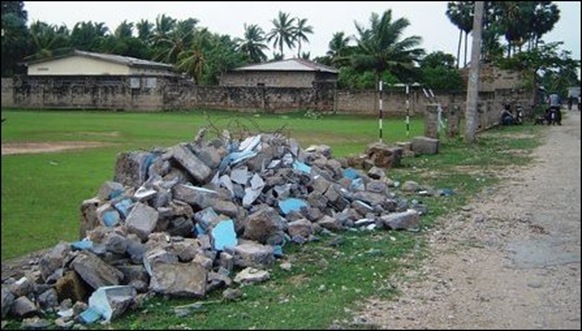 (For updates you can share with your friends, follow TNN on Facebook, Twitter and Google+)