Tamil Commemorative stamp released in US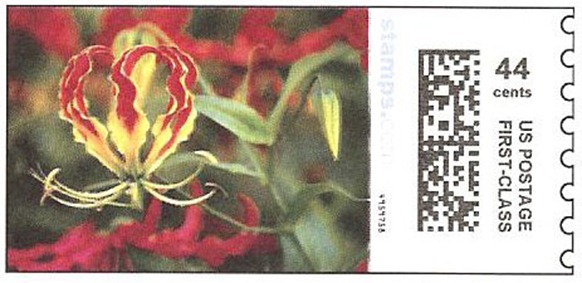 Tamils for Obama, a US-based Tamil activist organization, is releasing a first-class postage stamp ($0.44) for use with letters posted within the United States. "U.S. Postal Service (USPS) recently decided to allow American citizens to design and market their own postage stamps. We decided make use of this opportunity to show respect to the Tamils who have suffered destruction to life and property in Sri Lanka," spokesperson for the organization told TamilNet.
"Our objective is to bring information on Tamil struggle to the attention of the ordinary citizens of US," the spokesperson added.
The US Postal Service has to first approve the design before they agree to publish the stamps.
"We urge Tamil activists in other countries where such facility exists to print and publicize the symbol of Tamil struggle," Tamils for Obama said in its website.
Stamps will be available online through Tamils for Obama website soon, the spokesperson said.
(For updates you can share with your friends, follow TNN on Facebook, Twitter and Google+)