Indian Film actress Asin visits Jaffna
Leading Indian film actress Asin paid an unannounced visit to Jaffna Sunday along with the wife of President Mahinda Rajapaksa and took part in the events in Eye Treatment Centre in Jaffna Teaching Hospital, sources in Jaffna said. Despite warning that her films will be boycotted in all South Indian States if she participates in shooting in Sri Lanka, by the Federation of South Indian Film Industry Unions, Asin is in Sri Lanka to act in a Hindi film. Asin had reportedly told media in Colombo that she is not in anyway connected to South Indian politics adding that the warning will not affect her.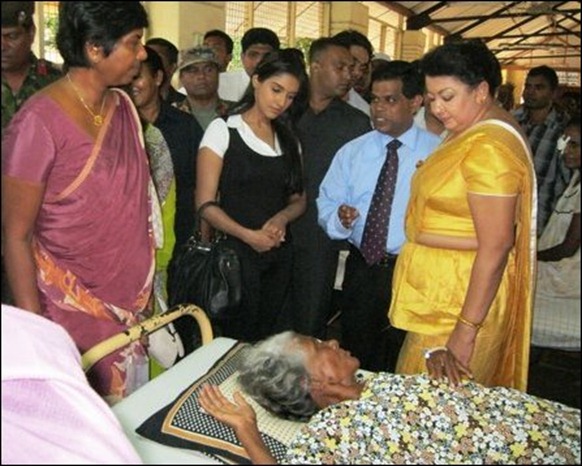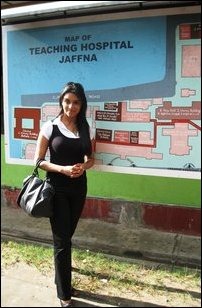 Asin donated a sum of money to the Eye Treatment Centre during her visit, the sources added.
Representatives of the South Indian Film Industry (SIFI) unions in May 2010 had called for a boycott of the International Indian Film Award (IIFA) ceremony to be held in Sri Lanka in June which they described as a country stained with the blood of innocent Tamils, in a meeting held Friday at the South Indian Film Chamber of Commerce premises in Chennai, according to SIFI release on 28 May.
SIFI had also said that the films of actors and actresses taking part in shootings in Sri Lanka will be boycotted in the states of Tamil Nadu.
(For updates you can share with your friends, follow TNN on Facebook, Twitter and Google+)