"Rehabilitation of displaced Tamils a major concern"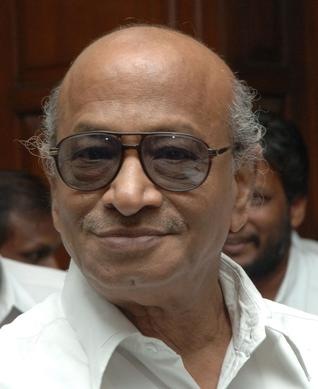 Recognising the need for a political settlement of the Tamil question in Sri Lanka, Communist Party of India (Marxist) Central Committee member T.K. Rangarajan, MP, on Friday said the immediate priority should be to address the concerns of relief, resettlement and rehabilitation of the Tamil civilian population.
Addressing the 19th National Congress of the Sri Lankan Communist Party (SLCP) in Colombo, Mr. Rangarajan said the expeditious settlement of the Tamil question should involve the devolution of powers and autonomy for the Tamil-speaking areas within the framework of a united Sri Lanka.
"We feel that such a political solution will strengthen the unity and integrity of Sri Lanka," he said. With the end of the prolonged war, the rehabilitation of the displaced Tamils was a major concern as reports indicate that thousands of people were still living in relief camps.
Financial crisis
The 'Great Recession' was a systemic crisis with its impact felt across the world. Contrary to the claims by many countries, the current crisis of international financial capital was far graver than any other crisis in the history of capitalism. The social impact too was being felt everywhere with rising discontent and increasing protests.
In India, the impact was only to a limited extent because of the role played by the CPI(M) and other Left parties. Unfortunately, the Congress-led UPA government, buoyed by the fact that it no longer depended on the Left for its survival, was implementing the very same neo-liberal policies that in the first place, had led to this crisis, Mr. Rangarajan said.
(For updates you can share with your friends, follow TNN on Facebook, Twitter and Google+)