'Norway wrongs by cooperating with Colombo'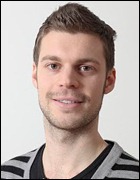 The Norwegian Prime Minister Jens Stoltenberg is naive if he believes normalisation of relations with Colombo will lay the basis for reconciliation. It is wrong to normalise relations with a regime that uses the army to expel Tamils from their land and settle Sinhalese there. Before normalising diplomatic ties Stoltenberg should demand Rajapaksa to accept UN investigation, said Norwegian Red Party deputy leader Bjørnar Moxnes, Wednesday, responding to media reports that Stoltenberg is the first Western head of government to meet Rajapaksa with a cooperation agenda after the civil war. Meanwhile, Mr. Majoran Vivekananthan, managing editor of Utrop said "it is unwise to let Solheim set the terms for Norway's relationship with Sri Lanka until a thorough evaluation of Norwegian and Solheim's role in the failed peace process is carried out."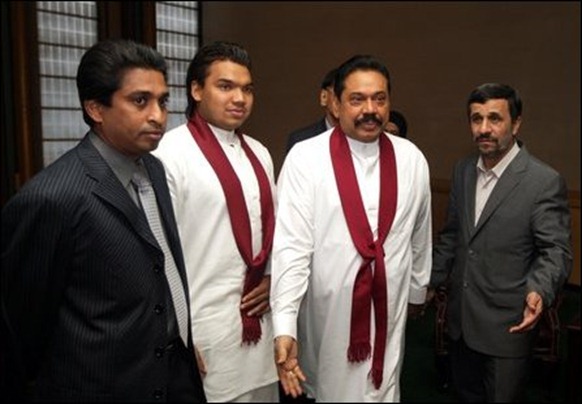 The Norwegian Prime Minister and development minister Mr. Erik Solheim, met Mahinda Rajapaksa in New York on Tuesday.
Solheim maintains that partnership with Rajapaksa is the only possibility, reported Norway's largest newspaper Aftenposten, Wednesday, titling its feature as "Have to cooperate with Rajapaksa".
Solheim was harping on promoting tourism development, business development and reconciliation.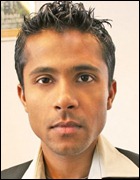 "So far, the domination of personalities related to development agencies in the foreign policy approaches has failed the peace process in the island," said Majoaran Vivekananthan, managing editor of the Norwegian multicultural biweekly Utrop.
"In its historic responsibility to the peoples of the island and of humanity, the Norwegian foreign ministry may do better by fresh personalities conceiving fresh approaches in saving development concepts degenerating the dignity of the peace negotiators into that of appeasers," Vivekananthan said.
"There are signals that Norwegian development funds are used as a tool to get Tamil organizations and politics subservient to the war-winner. This is a dangerous conflation of politics and development assistance."
"The most unfortunate move by Norway is that the parties are pressured into collaboration before there is a political solution to the ethnic issue. The underlying causes for the war are not resolved, and Norway failed completely in the process. On the contrary, Norway is now contributing to strengthening Sri Lankan president's grip on Tamils by offering cooperation," Vivekananthan further said.
Erik Solheim in New York, when contacted by Aftenposten after his meeting with Rajapaksa, had said, "If we are to help the Tamils in Sri Lanka, we have to build a good partnership. I have received inquiries from several Tamils who have just encouraged such a commitment".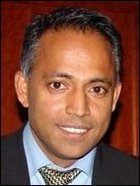 Responding, Dr Panchakulasingam Kandaiah, president of the democratically elected Norwegian Council of Eezham Tamils, asked whether Mr. Solheim could prove a majority opinion on this at least among the Eezham Tamils in Norway. He cautioned against some Tamils being used as collaborators.
The Norwegian Red Party statement Wednesday saw a rough colonisation policy of Colombo in Tamil land in the island.
While Colombo was clearly showing signs of a multifaceted genocidal agenda, the phrase 'post-war reconciliation' first came out from the US State Department, immediately after the war.
Mahinda Rajapaksa, on the same day of receiving Stoltenberg and Erik Solheim, also met the Iranian President.
While Mahinda Rajapaksa was on his way to New York, his brother and Defence Secretary, Gotabaya Rajapaksa met the top Chinese military commander in Beijing to deepen military ties between the two governments.
After crushing the military strength of Eezham Tamils with the abetment of all powers, and while receiving so much gestures of 'cooperation', against whom the Rajapaksa regime hurriedly and intensively builds military establishments in the Tamil north and east has to be carefully comprehended by concerned people, commented a South Asia analyst in Colombo.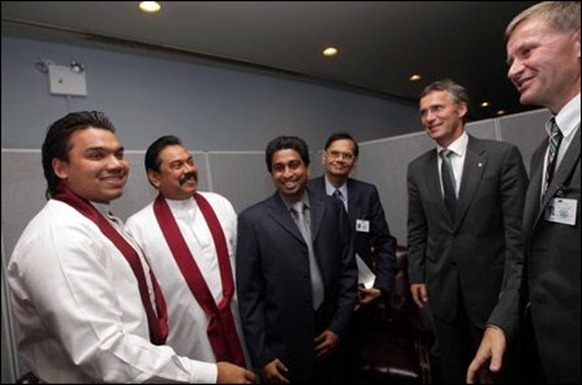 (For updates you can share with your friends, follow TNN on Facebook, Twitter and Google+)