SLA in Vadamaraadchi East pilfer properties of uprooted people
Sri Lanka Army (SLA) soldiers occupying Vadamaraadchi East continue to pilfer the roof and timber components of the houses from which the uprooted families fled during SLA offensives, the recently resettled families in Vadamaraadchi said. Though the families had fled, most of their houses in the areas from Naakarkoayil to Saalai had remained undamaged as there was no war fought in the said area. SLA soldiers since then had pilfered the components of the houses abandoned to construct their sentry posts and camps along the coast and roads. Now, SLA soldiers refuse to return the properties of the uprooted families who have been resettled in Vadamaraadchi East, the families said.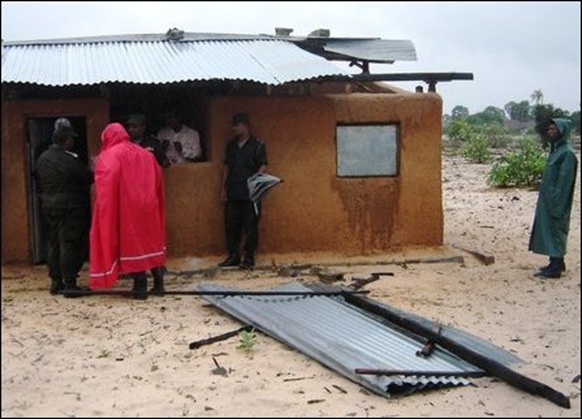 Though there are nearly 6,000 resettled persons neither the Sri Lanka government nor any other organization has provided them with the basic needs. They live in makeshift huts while the soldiers live comfortably in dwellings built with the things they had pilfered.
Their children face the risk of being killed by infectious diseases bound to spread with the monsoon rains, NGO circles in Jaffna said.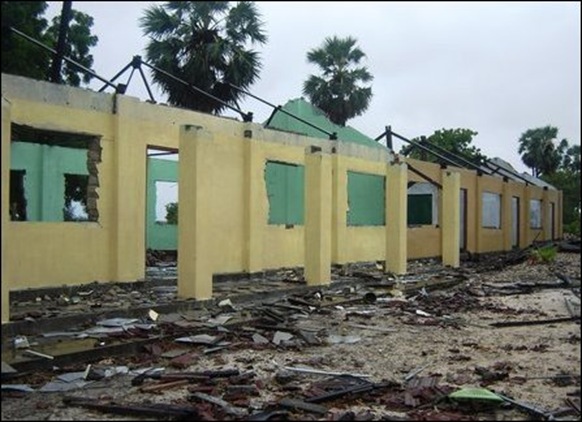 Sri Lanka government had announced that it was going to develop Vadamaraadchi East under its accelerated development scheme but nothing had been done by it so far, the sources said.
A few damaged school buildings in this area, however, have been renovated.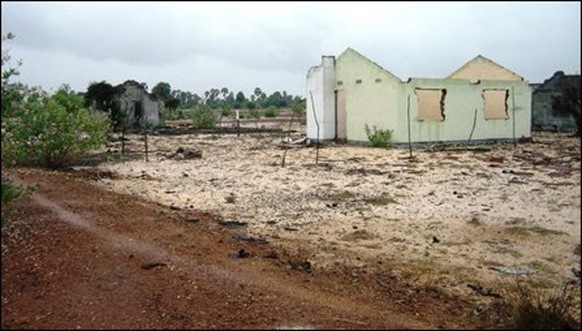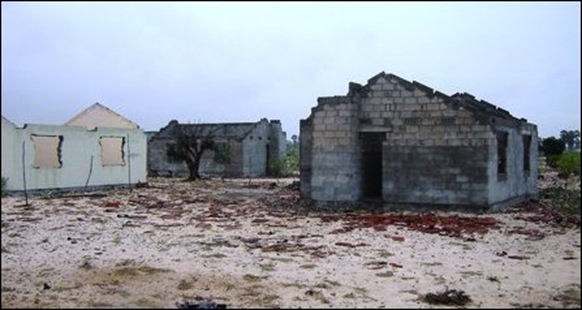 (For updates you can share with your friends, follow TNN on Facebook, Twitter and Google+)