India clarifies on visa re-entry issues for Galle Literary Festival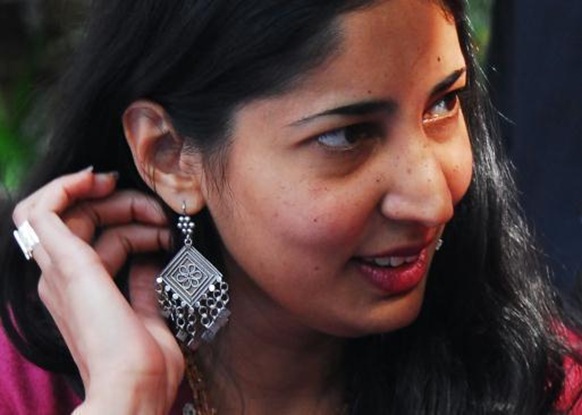 Indian authorities in Sri Lanka on Saturday rubbished claims by the Galle Literary Festival on the visa re-entry issues of a few top authors, and asserted that the Indian Government had extended its fullest cooperation for the conduct of the festival.
On Friday, two of the main stars of the Festival, Orhan Pamuk and Kiran Desai, had announced that they will not attend and the festival organisers quickly blamed India for the decision.
The festival organisers had said: "It is with great regret that we have to announce that Orhan Pamuk and Kiran Desai will not be attending the Literary Festival in Galle due to Indian Re-entry visa restrictions. We have been trying to resolve the issue with the Indian Immigration Authorities for the last three weeks but it has just not been possible."
Responding to the accusation a full 24 hours later, a spokesperson of the Indian High Commission in Colombo said that the Government of India and the Indian mission in Istanbul had cooperated in every way possible to make sure that there was no problem for any author to participate in the Galle Literary Festival.
The Indian mission in Istanbul had also given a letter stating that Mr. Pamuk should be allowed to re-enter India when he desired to do so, after the close of the Galle Literary festival.
The festival calendar was so framed that the Galle Festival followed soon after the Jaipur festival. The Indian Immigration and the Ministry of External Affairs (MEA) have known this for long, and have been sensitive to the needs of the writer-community.
The MEA and the Indian High Commission in Colombo, made it clear that it had facilitated sending a 'Kathakali' troupe, authors, and had liaisoned whenever required, to make sure that the festival did not suffer because of Indian Immigration rules.
(For updates you can share with your friends, follow TNN on Facebook, Twitter and Google+)