ACT NOW'S TIM MARTIN CONFRONTS BAN KI-MOON!
Act Now Director Tim Martin put the UN Secretary General (SG) on the spot in Oxford Wednesday night. Ban Ki-Moon was giving this year's Cyril Foster lecture on"Human Protection and the 21st Century United Nations".
Act Now believes that to be ironic since he has been accused of sitting on his hands whilst innocent civilians were being killed in Sri Lanka at the beginning of 2009. Despite evidence that Government forces were indiscriminately shelling & bombing innocent civilians in a so-called 'safe zone', Ban Ki-moon refused to call for a ceasefire. He has since resisted demands to investigate Sri Lankan War Crimes and only set up an unofficial Advisory Panel to consider what actions should or should not be taken.
Act Now supporters went to Oxford earlier in the day and handed a thousand leaflets to students including everyone who attended and the public reminding them of the Secretary Generals inaction and calling on them to join Act Now in calling for an Independent investigation into War Crimes. A copy of the Act Now leaflet was also left on the podium for Ban Ki-moon before his speech and was not removed!
Tim Martin who had spoke earlier last year at the Oxford Union, was one of three people given a chance to ask Ban Ki Moon a question after he had finished his address.
The question he asked was "The UN has failed to 'prevent and protect' in such countries as Sri Lanka where up to 40,000 innocent civilians were massacred in 2009. Will you ensure during your term that those responsible are brought to justice. Will you ensure there is a proper independent investigation into war crimes and will you push for a UN referendum as the situation in Sri Lanka is the same as in south Sudan. The people have the same cultural differences, a different language and a different religion."
Notes:
The three-person Advisory Panel's remit ceases at the end of February and their report is expected to be presented to Ban Ki-moon in the very near future. The Government Lessons Learnt and Reconciliation Commission (LLRC) is regarded as a whitewash by at least two human rights bodies:  Amnesty International, Human Rights Watch (HRW), and International Crisis Group (ICG) who refused to attend its' hearings. The Advisory Panel has been refused entry to Sri Lanka. Only an official investigation commissioned by the UN Secretary General will carry sufficient weight in the International Community.
END 03/02/11
For further information, please contact:
Tim Martin, Director, Act Now
Tel: +44(0)7817 504 227
Email: info.actnow@gmail.com
Site: www.act-now.info
Graham Williamson, Director, Act Now
Tel: +44(0)7970 455 445
Email: info.actnow@gmail.com
Site: www.act-now.info
Sockalingham Yogalingam, Asst. Director, Act Now
Tel: +44(0)7948 380433
Email: info.actnow@gmail.com
Site: www.act-now.info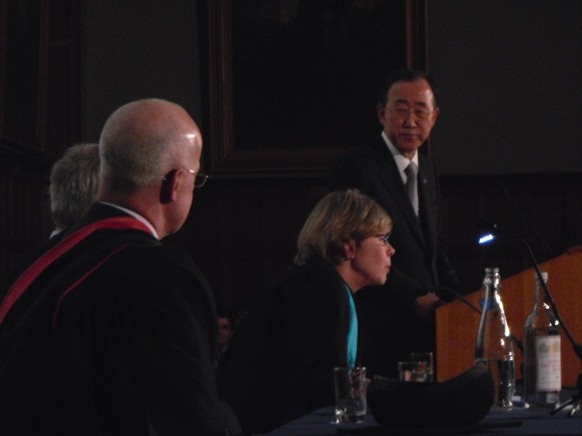 ban ki moon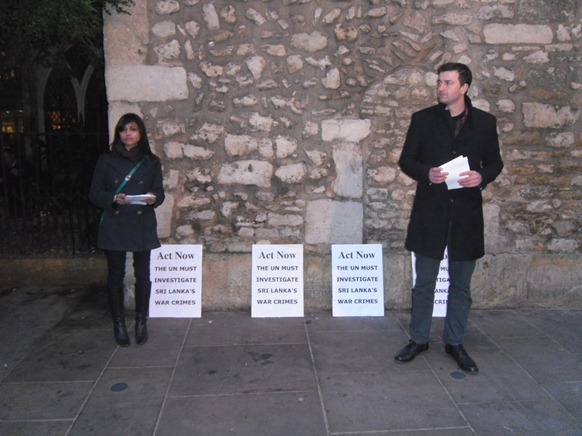 Act Now Campaigners handing out leaflets in the Oxford centre.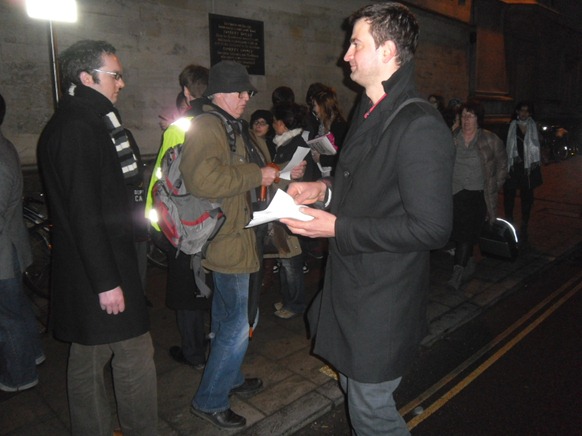 Act Now campaigners handing out leaflets to attendants in the Queue.

Ban KI Moon Oxford.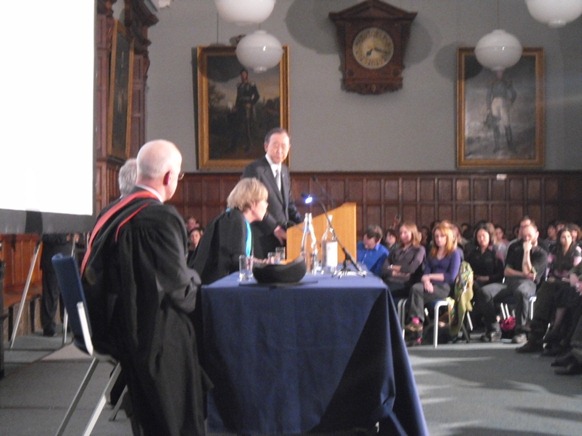 Ban Ki Moon Oxford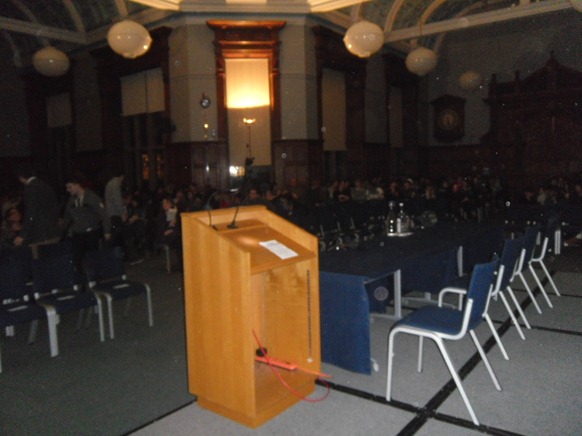 Leaflet left for Ban Ki Moon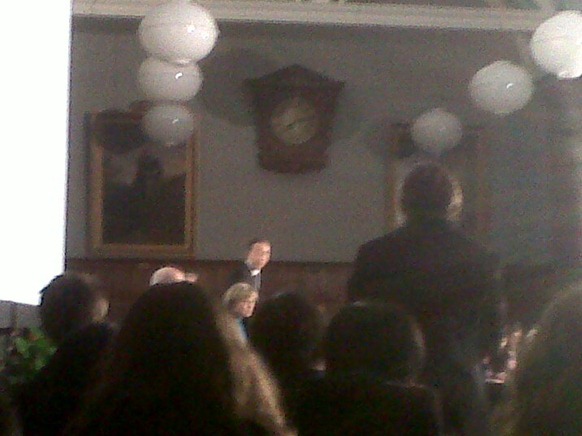 Tim Martin question to Ban Ki Moon.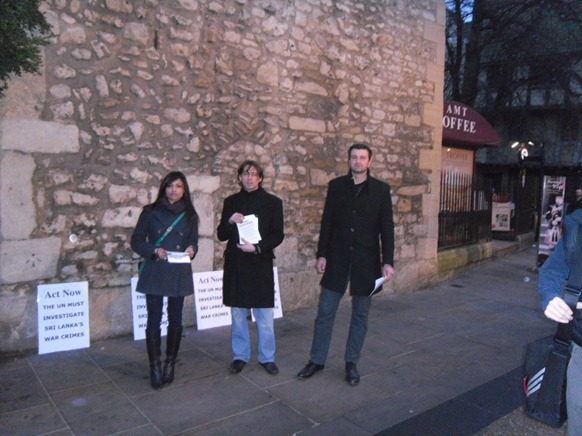 Tim Martin with Act Now supporters handing out leaflets.
(For updates you can share with your friends, follow TNN on Facebook, Twitter and Google+)