HRW calls for boycott of Colombo Defence Seminar
Human Rights Watch (HRW), a New York-based rights organization, called on countries worldwide to boycott a conference to be held in Colombo between 31 May to 02 June labelled "Defeating Terrorism Sri Lankan Experience" aimed at sharing Sri Lanka's war experience, BBC reported. "What we are telling the militaries around the world is that they should not attend a meeting to celebrate a military policy that involves killing so many civilians," HRW Executive Director Brad Adams told BBC.
A website promoting the conference said that the event will "focus on counter measures against global terrorism, terrorist trends, predominance of both political and military efforts, rapid resettlement, reconciliatory moves, nation-building and threats to national and international security concerns."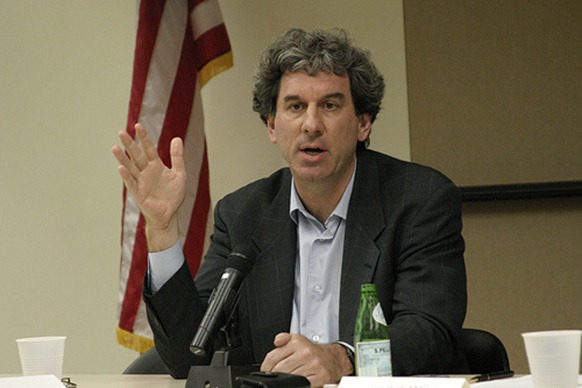 Brad Adams, HRW
HRW says many of the tactics employed by the Sri Lankan military in its war against the Tamil Tigers were 'illegal.' "If militaries around the world are going to meet they should be talking about those illegal activities and not trying to copy the Sri Lankan government's doctrine," BBC said quoting Mr Adams.
Mr Adams said that the Japanese has a constitution that does not allow them to involve in international arms conflict. "So the Japanese should stay away miles away in the meeting in Colombo," according to the BBC.
The HRW accused the Sri Lankan government of repeatedly "lying" of political reforms to settle the national question.
The HRW also pointed out that the timing of the conference falling on the second anniversary since the government defeated the LTTE sends a "terrible message" to the Tamil community.
(For updates you can share with your friends, follow TNN on Facebook, Twitter and Google+)