Channel-4: airing horrific images necessary to obtain justice for 40,000 killed
In a radio discussion on ethics of airing the documentary on "Sri Lanka's killing fields" which contains what Channel-4 calls "probably the most horrific images it has ever shown" Channel-4′s Head of news and current affairs, Dorothy Byrne, explains that the absolute justification for showing the program is that nothing has yet happened after the UN expert panel's report revealed that there was credible evidence that massive war-crimes were allegedly committed by the Sri Lanka military on Tamil civilians. "People, and ambassadors to UN have to see the documentary and can decide for themselves if they are prepared to do nothing," Byrne adds.
BBC Radio discussion on (@1:00)
Prof Richard Tait of Cardiff University, admits that it is a very good program made by journalists with highest integrity, but warns that the violent footage in the final third of the documentary appears to be pushing the limit of what is acceptable in traditional broadcast television.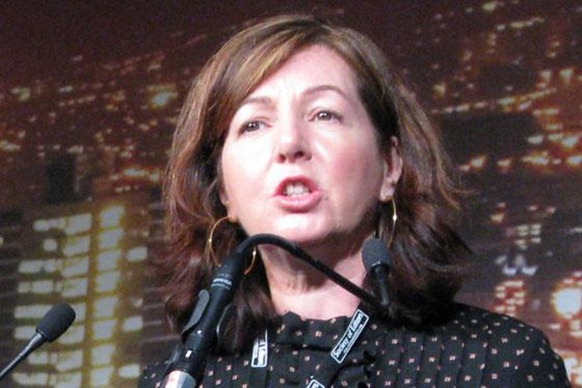 Dorothy Byrne, Head of News Channel-4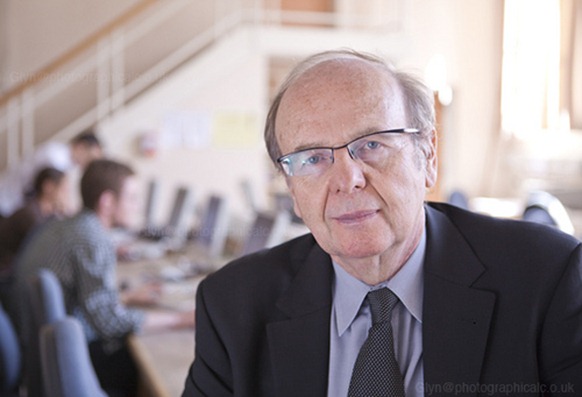 Prof. Richard Tait, professor of Journalism, Cardiff
When asked if C4 held back any images, Dorothy Byrne responds that the private parts of naked bodies of men and women were blacked out, and adds that "it is disturbing to think of these images being available widely in the internet, and that's why you have to have an overwhelming justification for showing the images.
"The overwhelming justification for me is the need for justice for 40,000 innocent people who are not being given justice anywhere in the world, and where people are denying that these events ever even took place. It is terrible to see women being executed and it is terrible to see bodies of women are thrown around after being killed," Byrne says.
Channel-4 screened the hour-long film on Sri Lanka's killing fields at UN on 3rd June, and UN special investigator into extrajudicial killings, Christof Heyns, presented a video footage to the UN Human Rights Council .
"It's very rare that you have actual footage of people being killed," Mr Heyns, a lawyer by training, told The Associated Press. "This is different from CCTV. This is trophy footage," said Heyns, adding, the video showed "definitive war crimes", believed to have taken place in May 2009 – that require both domestic and international proceedings to be launched.
(For updates you can share with your friends, follow TNN on Facebook, Twitter and Google+)