Sian Evans, singer of recent UK number 1 hit 'Louder' backs call for Independent Investigation in Sri Lanka
Sian Evans, the singer of the recent UK number one hit 'Louder' and lead vocalist of the band Kosheen, has backed Act Now's campaign calling upon the United Nation's Human Right's Council (UNHRC) to demand an independent investigation into allegations of war crimes in Sri Lanka.
Sian said " it's time the UN and the International Community take action and hold those responsible of committing atrocities accountable."
The UNHRC will be meeting in October to decide upon their course of action and Act Now are requesting the support of celebrities for their demand for an independent investigation.
This call follows a report from a special UN Advisory Panel (http://www.un.org/News/dh/infocus/Sri_Lanka/POE_Report_Full.pdf). This UN Advisory Panel was set up by the Secretary General, Ban Ki-moon to investigate 'accountability' on the issue of War Crimes that many had been claiming took place in the run up to the end of the war (May 2009) between rebel and Government forces.
The Panel's report certainly opened the eyes of the world to what allegedly happened. Human rights organisations, Tamils, via relatives, had long known that countless thousands of innocent civilians were massacred in the final months of the war but it was only when a more 'neutral' body in the form of the Panel echoed some of those claims that the world started to take notice.
Following the Report, a Channel 4 documentary "Sri Lanka's Killing Fields" (http://www.channel4.com/programmes/sri-lankas-killing-fields/4od) showed in more graphic detail some of the atrocities that the Report had referred too e.g. execution of prisoners, possible sexual violations of captured prisoners and the shelling of civilians and hospitals.
Other celebrities which are supporting the campaign include British model Deborah Leng, Brian May (the singer from Queen) and MC Tali.
Ms Leng launched the petition by signing a special scroll at the Mullivaikal Remembrance Day event held on 18th May, followed by various MPs.
An on-line petition to the HRC has also been launched and can be viewed and signed at  http://www.act-now.info/Site1/War_Crimes_Appeal.html
Attachments:
Photo's of singer Sian Evans with AN Director Tim Martin signing the 'Call for Independent Investigation' scroll.
End
24/07/11
For further information, please contact:
Tim Martin, Director, Act Now
Tel: +44(0)7817 504 227
Email: info.actnow@gmail.com
Site: www.act-now.info
Graham Williamson, Director, Act Now
Tel: +44(0)7970 455 445
Email: info.actnow@gmail.com
Site: www.act-now.info
Sockalingham Yogalingam, Asst. Director, Act Now
Tel: +44(0)7948 380433
Email: info.actnow@gmail.com
Site: www.act-now.info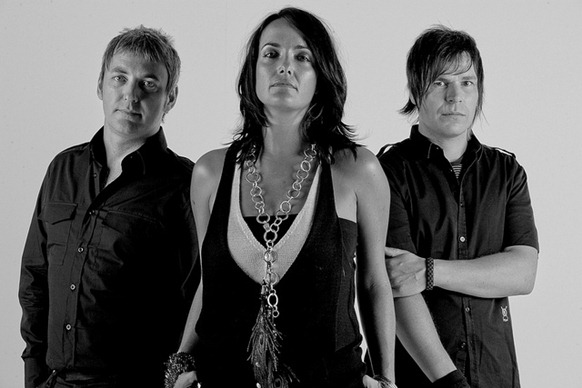 Sian Evans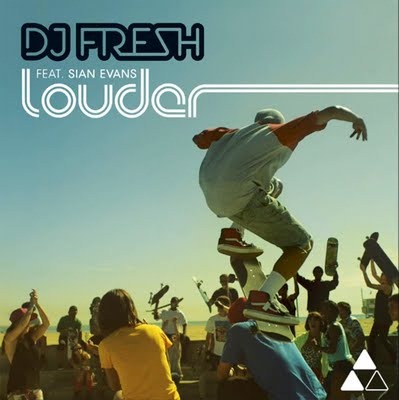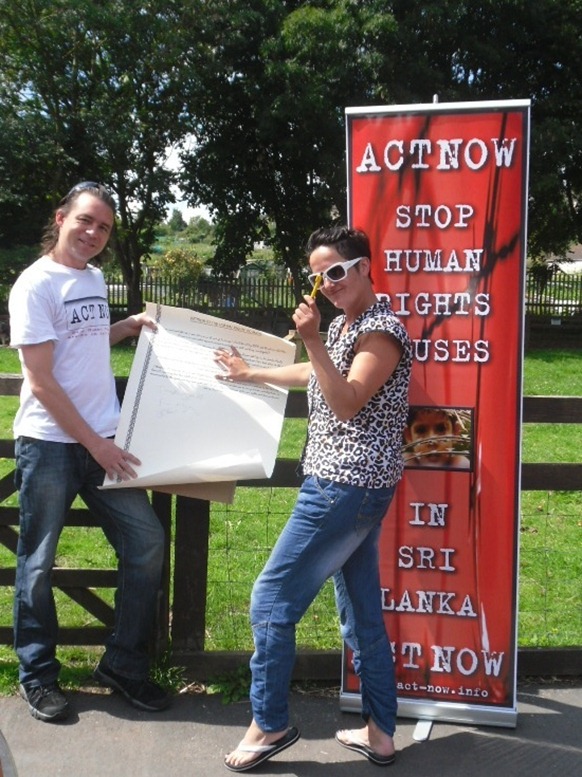 Act Now Director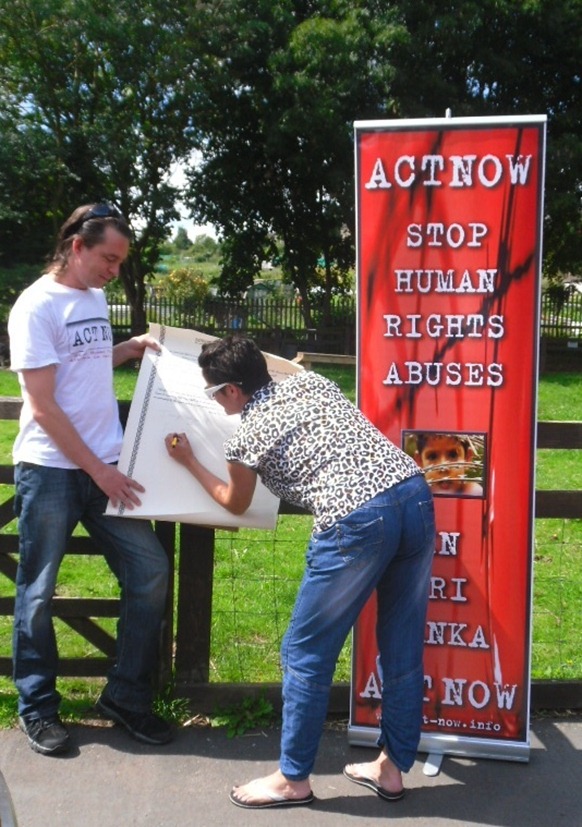 Act Now Director
Tim Martin
(For updates you can share with your friends, follow TNN on Facebook, Twitter and Google+)