'complete destruction' seen by Moon
The UN Secretary General had told the diplomats that he saw a scene of "complete destruction", when he flew over the former "no-fire zone" in Sri Lanka. He described the conditions of Manik Farm refugee camp as worse than anything he had ever seen before, reveals a US diplomatic cable released by Wikileaks.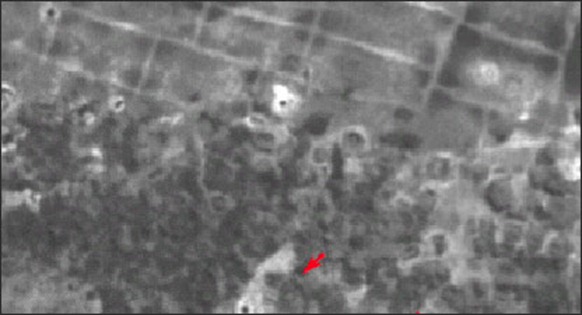 UN Secretary General Ban Ki-moon briefed Co-Chair Ambassadors of Sri Lanka aid group at Colombo airport on the night of 23 May 2009 at the end of his 24-hour visit to Sri Lanka.
Responding to a question from Norwegian Ambassador Tore Hattrem on his assessment of conditions at Manik Farm, Secretary General had said his visit to the camp had been "very sobering and very sad."
Malnutrition
Menik Farm was housing more than 200,000 people displaced by the fighting.
"Conditions were worse than those at any other camps, including in Darfur and Goma" UN Secretary General Ban Ki-moon had told the diplomats. He had told them that there had seen signs of malnutrition in Manik farm.
In his visit to Sri Lanka following the government declaration of military victory over Tamil Tigers, UN Secretary General Ban Ki-moon (UNSG) had meetings with President Rajapaksa, Foreign Minister Bogollagama, and other senior government officials.
US government cable say the Secretary General was asked by diplomats to comment on his fly over of the former "no-fire zone," "where the Army and LTTE fought their final battles and tens of thousands of civilians were kept against their will by the LTTE and trapped in the crossfire between the two sides".
'Complete destruction'
The cable sent by Charge d'affairs James R Moore on 27 May 2009 says that the UNSG had described what he saw as a scene of "complete destruction."
The secretary had also commented that in the absence of adequate shelter and even trees for shade, the civilians "must have suffered terribly."
"In his messages to the government during a 24-hour visit UN Secretary General Ban Ki-moon emphasized the key points of the need for a political process and reconciliation, better access by humanitarian workers to the IDP camps, early IDP returns, and greater accountability on human rights".
He felt no purpose would be served by continuing to press for international access to the no-fire zone as there were no sign of people on the ground.
Joint statement
Concluding his visit to Sri Lanka the UNSG issued a joint statement with President Rajapaksa in Colombo.
"According to Ban" the cable says, there were disagreements between the government of Sri Lanka and the UN over the final wording of the joint statement.
"Intense last minute negotiations with Foreign Secretary Kohona and senior presidential advisors".
(For updates you can share with your friends, follow TNN on Facebook, Twitter and Google+)