Critical Sri Lanka report sent to Human Rights Council – Channel 4 News
UN Secretary General Ban Ki-moon has sent a report highly critical of the actions of government troops in the final months of Sri Lanka's civil war to the UN Human Rights Council.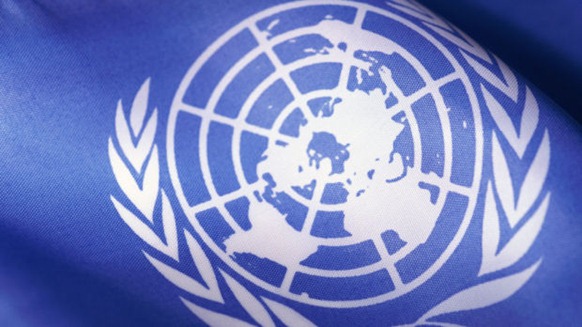 Yesterday's referral came on the day the Human Rights Council (HRC), an inter-governmental body which promotes human rights, opened its three-week session.
The report, by a panel of UN experts, finds "credible allegations" of war crimes and crimes against humanity by all sides in the conflict between the Sri Lankan government and the Tamil Tigers, which ended in 2009 after nearly 26 years
The panel concludes that "most civilian casualties in the final phases of the war were caused by government shelling". It alleges Sri Lankan troops shelled civilians in a no-fire zone and targeted hospitals in their push to finish off the Tamil Tigers.
Sri Lanka has produced its own report on the situation in the north of the country under the aegis of its Lessons Learnt and Reconciliation Commission (LLRC). That report is also being forward to the Human Rights Council.
The LLRC was established by Sri Lankan President Mahinda Rajapakse in May 2010, who pledged there would be a process of accountability after the country's civil war.
'No more excuses for inaction'
Human rights group Amnesty International has welcomed the secretary general's decision to refer the report to the HRC.
"Now there can be no more excuses for inaction or delays," said Sam Zarifi, Amnesty International's Asia-Pacific director.
"For the first time an international body acknowledged the extent of human rights abuses committed in the last days of Sri Lanka's brutal conflict, when at least 10,000 civilians were killed.
"It's time for the Human Rights Council to act on these findings and hold those responsible for massive atrocities in Sri Lanka to account."
Amnesty International has also criticised the Sri Lankan government's inquiry into the country's civil war.
(For updates you can share with your friends, follow TNN on Facebook, Twitter and Google+)