British MP urges debate on LLRC report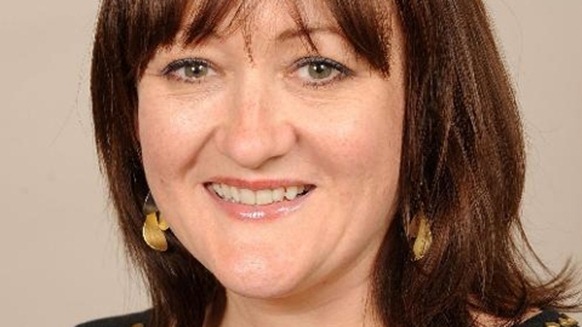 British Labour Party Bristol East MP Kerry McCarthy has called for a full debate in the British Parliament on the recommendations of Sri Lanka's Lessons Learnt and Reconciliation Commission (LLRC).
Speaking during a Westminster Hall debate on Human Rights, Ms. McCarthy said, "We have recently had the report published by the LLRC. I hope that, at some point over the next few weeks, we will find time for a full debate on that in the House, because there are many question marks over the report, in relation to the terms of reference of the commission and its recommendations."
During the same debate, Labour and Cooperative Party Ilford South MP Mike Gapes called for a United Nations inquiry into accountability issues in Sri Lanka.
"It is time to return to the Human Rights Council to push the issue up the agenda again. I know that last time there was a block. The HRC, disgracefully, commended the Sri Lankan government on its behaviour and refused to hold an international inquiry. I know it will be difficult to take the Security Council route, because China and probably Russia would block it and the non-permanent members, including India, probably would not be supportive either, as they were last time. Interestingly, the last time, among the opposing countries in the HRC was Mubarak's Egypt. Things have moved on since then. Maybe, given developments in the Arab world, it might be time for us to go back and see whether there is now more international support to raise the issues again to get a UN inquiry," Mr. Gapes said.
He said the Sri Lankan government must understand that setting up an internal process that did not have the confidence of the international community or the Tamil population will not lead to the necessary reconciliation within the country.
"People are still in detention or are not being allowed to go back to their homes. There are issues involving settlement and what is regarded as an attempt to change the demographics in the north of the island, and there are serious concerns about individual human rights abuses in Sri Lanka. The Government is all-powerful, the constitution gives the President great control and the Opposition – not just the Tamil Opposition but others—are intimidated or inhibited in many ways from doing what is needed internally," Mr. Gapes said.
He said they need international support and solidarity and that is why it is important that the British Government speak out loudly, clearly and unambiguously, using whatever channels they can—the UN, the HRC and the Commonwealth—to raise those issues continuously," he further stated. (Ayesha Zuhair)
(For updates you can share with your friends, follow TNN on Facebook, Twitter and Google+)