Members of the drum and bass band Dub Mafia joined the Act Now Boycott (of Sri Lankan products) campaign at the weekend in Bristol to show solidarity with the Tamil civilians suffering in detention camps in Sri Lanka and to raise awareness of the 'Blood Garment' industry.
The Band have pledged their support to Act Now and will be doing a fundraiser at the beginning of next month (2nd April) at the Inspiral Lounge, Camden, London to raise money to build an orphanage in the war torn area of northern Sri Lanka.
Dub Mafia are rumored to become the next big band from Bristol, in the past bands such as Massive Attack, Roni Size and Kosheen have all emerged from the city.
Eva Lazarus the bands singer said "as a band we like to promote good causes. We have been involved in a number of other charity events such as raising money for Haiti victims, UK Charity Temwa, which work in Malawi in Africa and various youth charities in the UK. We will continue to support the Tamils civilians that have suffered so much until they are given a fair political settlement and all the people are free from the camps".
Although the Act Now boycott event has been joined in past by other significant figures including celebrity Sian Evans (Singer from Kosheen), the campaign is extremely grateful to Dub Mafia for its pledge of support. Other celebrity figures that have supported Act Now campaigns include Bob Geldoff, Brian May (Queen), Massive Attack, MIA and many others.
Graham Williamson an Act Now Director, said "We are delighted to welcome Dub Mafia on board. We hope to recruit other bands and celebrities over the coming months who are all united in their disgust at what goes on in Sri Lanka".
Dub Mafia are an explosive new dub heavy live drum and bass band from Bristol who have been taking the UK and Europe by surprise. The Bristol based band was only formed at the end of the Autumn 2009. But despite this due to their unique new sound they have already had interest on a global scale and have been approached by some of the biggest names in the festival scene, such as the Ultra Music festival in Miami in America, the festival is one of the biggest electronic music festivals in the world.
The Act Now Boycott Campaign has continued to grow in size to 12 different locations and targets stores from Exeter in the far south west of the UK right up as far as Glasgow in Scotland and has joined forces with various other groups around the world to build a Global campaign. The campaign has been going strong throughout the bitter cold winter proving it will sustain itself and not give up until the Tamil people in Sri Lanka are free and can live with dignity and respect.
END
08/03/10
For further information, please contact:
Tim Martin, Director, Act Now
Tel: +44(0)7817 504 227
Email: [email protected]
Site: www.act-now.info
Graham Williamson, Director, Act Now
Tel: +44(0)7970 455 445
Email: [email protected]
Site: www.act-now.info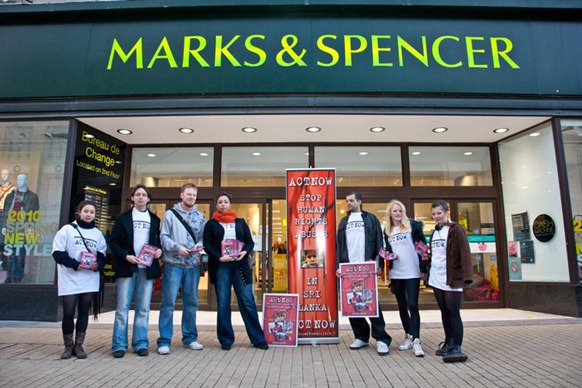 Picture 1 : Members of Dub Mafia and Act Now campaigners (Photography Alice Carfrae)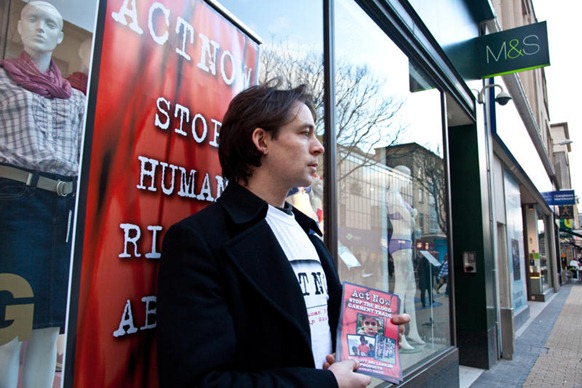 Picture 2 : Tim Martin, Director Act Now (Photography Alice Carfrae)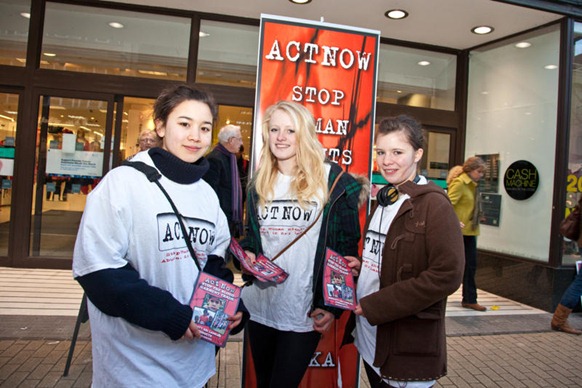 Picture 3 : Act Now Campaigners (Photography Alice Carfrae)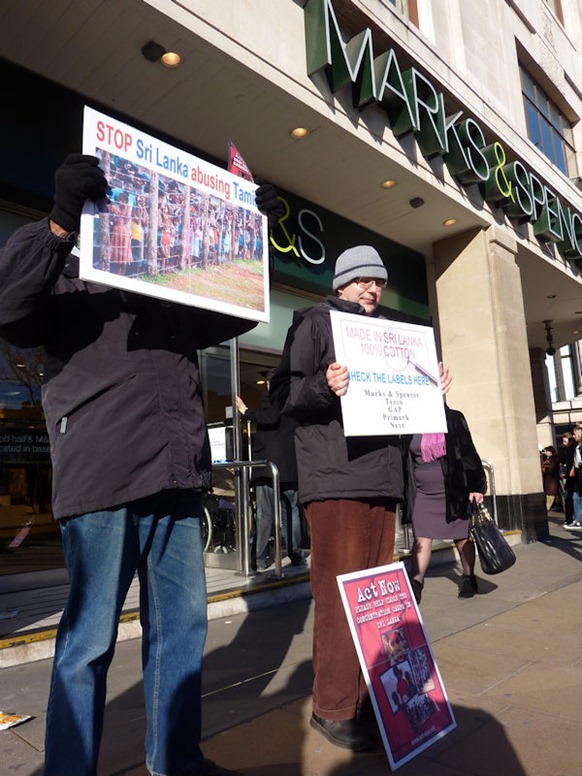 Picture 4 : Act Now Campaigners London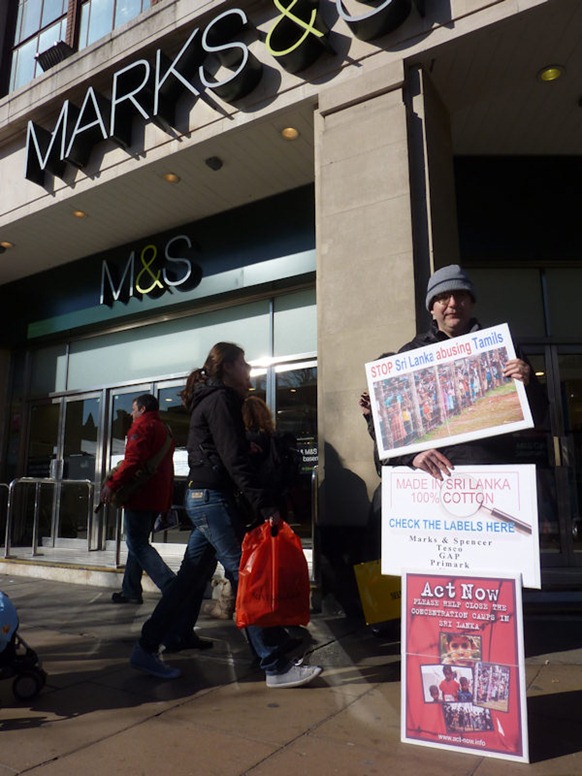 Picture 5 : Act Now Campaigners London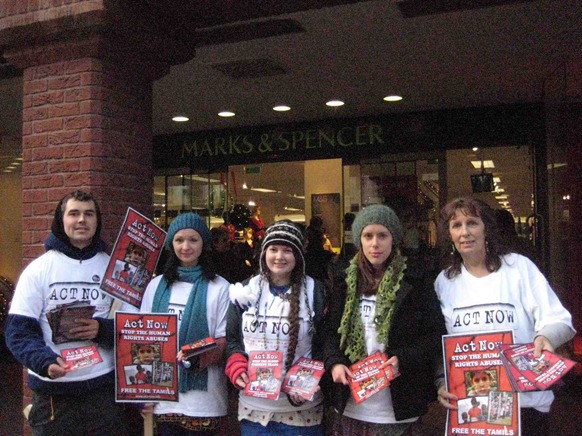 Picture 6 : Act Now Campaigners Exeter
(For updates you can share with your friends, follow TNN on Facebook and Twitter )