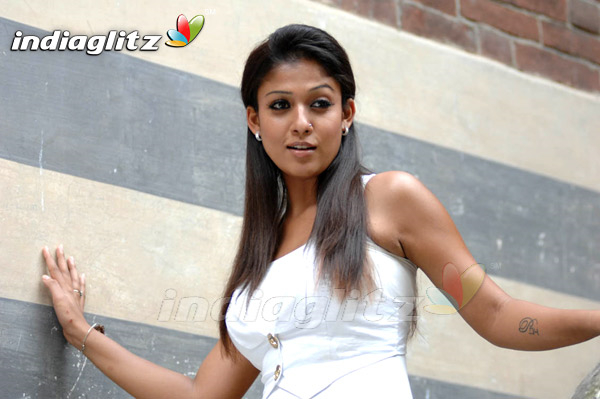 "I was prepared to sacrifice everything for love and I also compromised on some things. But after leading almost to a wedding, it was broken. It is not only in our case, but several such instances are happening.
Not having full understanding with each other in love or in marriage is common. There emerge problems because of that. But it should stop at some point. If it crosses a point, love gets frustrated and marriage gets broken. It happened in my case.
I could not tolerate some things. I could not manage the problems or I did not know how. There is nothing constant in life. People change. Circumstances change and activities change. Something like that made me get separated. There may be many reasons for my separation and it is my personal matter. I don't have to discuss about it anymore. I don't have to discuss my personal matters in public. Some papers are spreading rumours about me. I kept quiet without any reaction. The situation has changed now. Love is broken now.
When a relationship gets strained it is natural for everything to change.There may be 100 reasons for the broken relationship or nothing at all. But I was 100% TRUE. So when it was not respected, it would be better to break the relationship. I never thought that my love would be broken. It only demonstrates that anything will happen in life. Love or marriage needs total understanding which alone would lead to success and happiness".
(For updates you can share with your friends, follow TNN on Facebook and Twitter )