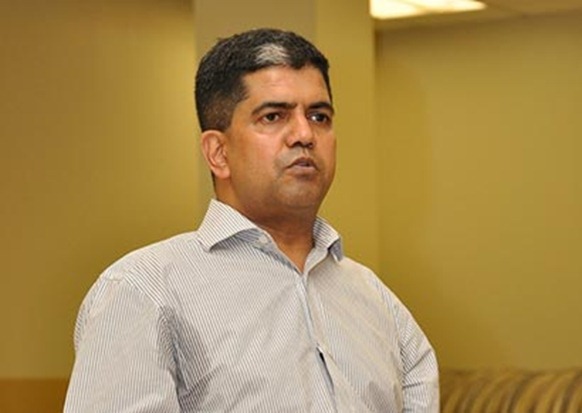 The Global Tamil Forum (GTF), a leading Tamil Diaspora organization, says it is not in talks with the Sri Lankan government on the national issue.
GTF spokesman Suren Surendiren said that if the Mahinda Rajapaksa government is keen to address the Tamil issue it should first negotiate with the Tamil National Alliance (TNA).
"As far as we know there is no credible Diaspora organisation that is currently in any talks with the Government of Sri Lanka. If (President) Rajapaksa wanted to resolve the Tamil National Question he could have easily done so by talking with the elected members of the Tamil people the TNA," Surendiren said.
He noted that nearly 4 years have passed since the end of the war but no genuine efforts have been made by the government to resolve the Tamil issue.
He also said that the Diaspora will not compromise on the demand for justice through an independent international investigation into the allegations of crimes committed at the end of the war.
"We will not barter the justice process to any political negotiations. Over 40,000 of our people were killed, we want to know the truth of what happened and how they perished," he said.
On reports that former LTTE chief arms procurer Kumaran Pathmanathan (KP) is working with the government to help the Tamils in the north and east, GTF says it has no issue with that.
"If someone is doing some good to our people on the ground, what does it matter who does it, we welcome any help. However we certainly are not working with KP. KP is a captured man imprisoned by the Rajapaksa regime," the GTF spokesman said.
(For updates you can share with your friends, follow TNN on Facebook and Twitter )