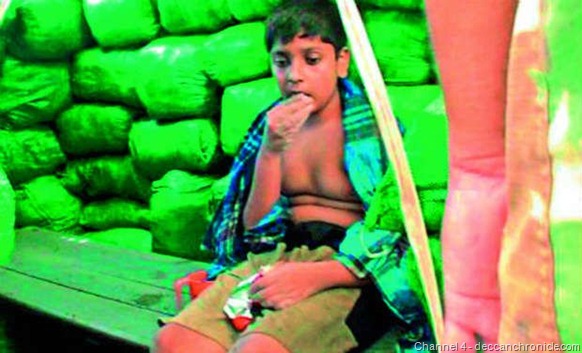 When cornered on his inconsistent stand on the Sri Lankan Tamils issue, DMK president M. Karunanidhi cites two statements of AIADMK supremo J Jayalalithaa on Tiger chief Prabhakaran and a resolution in the Tamil Nadu Assembly during her tenure as chief minister to buttress his argument that consistency was not achieved by anyone on the issue. This is far from the truth.
Yes, Jayalalithaa had said at one time that if anything happened to Prabhakaran, there would be turmoil in Tamil Nadu. That was her stand before the assassination of Rajiv Gandhi. It was she who was responsible for getting the LTTE banned as a terrorist outfit by India while even Sri Lanka vacillated between war and peace and kept the ban as a tool to get western countries to proscribe it and thereby freeze flow of funds and arms to the LTTE.
Since Rajiv Gandhi's assassination, she set her face firmly against Prabhakaran. The Assembly resolution calling for his extradition to stand trial in the case was in keeping with that stand.
Yes, when Prabhakaran appeared before the international media in Killonichi on April 14, 2002, she said Sri Lanka could no longer claim he was untraceable as he was accessible to the media. India should, therefore, put pressure on Sri Lanka to get at him and send him here for trial. Of course, New Delhi felt that this stand made no practical sense and any harm to him would make it lose whatever leverage it had with Colombo. That is what has happened now.
Another argument of Karunanidhi is that during the closing stages of the war, she said civilian deaths were inevitable in a war. Yes, she did make such a statement when she wanted to drive a wedge between the DMK and Congress on the eve of the 2009 elections. But she quickly retraced her steps and called for a halt to the killing of innocents.
After returning to power in 2011, Jayalalithaa got the Assembly to adopt a resolution calling for the economic boycott of Sri Lanka and declaration of President Mahinda Rajapaksa as a war criminal.
Now, Britain's Channel 4 has come up with photographs to show that Prabhakaran's 12-year-old son Balachandran was captured by the Lankan forces and shot dead in cold blood.
(For updates you can share with your friends, follow TNN on Facebook and Twitter )