Pair back allegations that Tamil Tiger rebel leaders were executed after they had surrendered.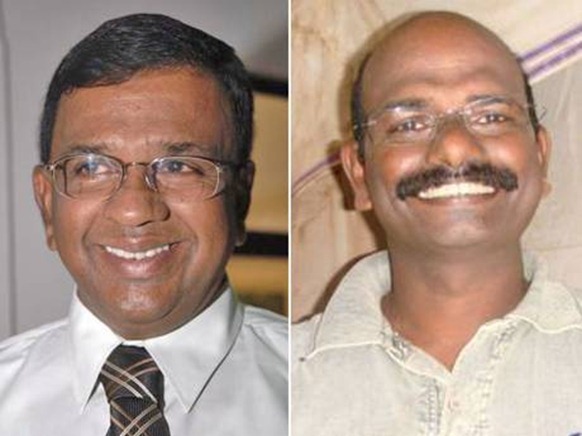 (by Frances Harrison) Two eyewitnesses have come forward for the first time to support allegations that the Sri Lankan army executed two Tamil Tiger rebel leaders after they surrendered, carrying a white flag, at the close of the island's civil war in 2009.
Their accounts cast fresh doubt on the Sri Lankan government's claim that the rebels were killed by their own supporters and add to a growing body of evidence of war crimes allegedly committed by the Sri Lankan military during the conflict.
Last week, The Independent published photographs of the 12-year-old son of the Tamil Tiger chief eating a snack after being captured by the Sri Lankan army. Shortly afterwards, he was shot five times in the chest, probably at very close range according to a forensics expert.
The two new witnesses in what has become known as "the white flag incident" can testify they independently saw from different vantage points the Tamil Tiger leaders accepted into the custody of the Sri Lankan military and escorted from the front line, alive.
One witness, who did not want to give his name fearing retribution against his family in Sri Lanka, worked as a bodyguard to the Tiger political leaders. Badly injured in the last month of the war, he surrendered to save his life and says he reluctantly became an informer for the Sri Lankan army.
(For updates you can share with your friends, follow TNN on Facebook and Twitter )