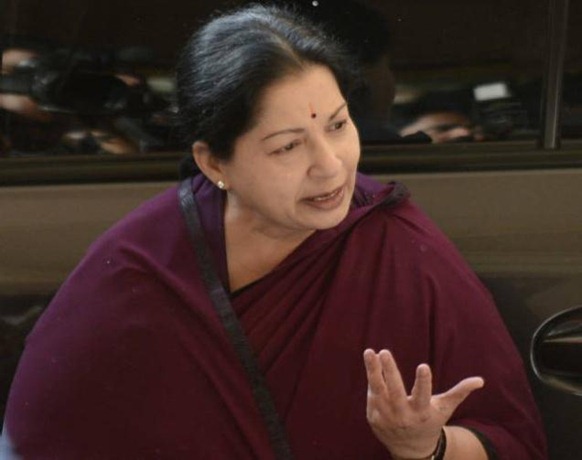 Chief Minister Jayalalithaa on Thursday expressed serious concern over the recent attacks on Tamil Nadu fishermen by the Sri Lankan Navy and urged the Union government to take firm action.
In a letter to Prime Minister Manmohan Singh, she said the Sri Lankan Navy had once again started committing atrocities against innocent fishermen of Tamil Nadu. The latest incident of firing clearly indicated that it was trying to create an atmosphere of panic, fear and tension among the fishermen who sought to eke out their livelihood peacefully.
"The incident should be viewed against the background of the massive protests by Members of Parliament from Tamil Nadu against the atrocities of Sri Lanka on the Sri Lankan Tamils and the demand to take stern action against the Sri Lankan government for its human rights violations…," she said.
Ms. Jayalalithaa said the incidents of firing and arrest of fishermen were an indirect attempt to intimidate the Government of India and browbeat it into not raising voice against Sri Lankan atrocities on innocent Tamils in the international fora. The Government of India should not be a silent spectator.
(For updates you can share with your friends, follow TNN on Facebook and Twitter )