Activists across Tamil Nadu gathered at the city of Mathurai on the occasion of 'International Day in Support of Victims of Torture' on Thursday, paying tribute to slain LTTE media specialist Shoba alias Isaippiriyaa and thousands like her, who faced torture, abuse and death at the hands of Colombo's genocidal military. Condemning the section of personalities within the UN and the international Establishments for their complicity in Tamil genocide, the Tamil Nadu activists further asserted that a sovereign Tamil Eelam alone was the remedy for the injustice and crimes committed against Eezham Tamils.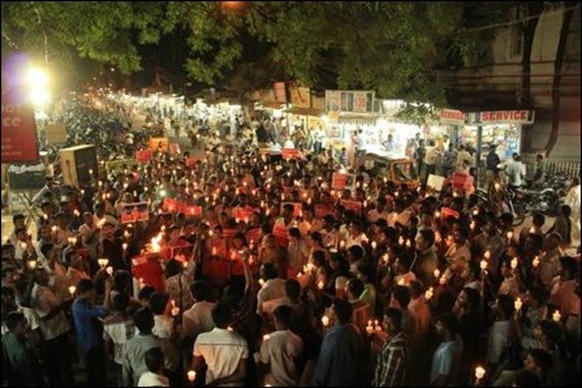 Hundreds of Tamil activists gathered at Meenaakshi Bazar in Mathurai to remember the Eezham Tamils who suffered and who continue to endure abuse and torture by the occupying military of genocidal Sri Lanka.
The activists held placards asserting that Tamil Eelam is the only remedy for the victims of genocide.
Instead of considering Isaippiriyaa and those like her as mere victims of war-crimes, the activists in Tamil Nadu have chosen to remember them as icons of Tamil resistance against genocide.
Posters about the event also drew parallels between Isaipiriyaa and Ka'n'naki, the protagonist of the Chilappathikaaram epic belonging to the first half of first millennium AD.
The iconographic representation of Ka'n'naki was later evolved into goddess Paththini. The Tamil literary heritage, right from the times of Chilappathikaaram, has a long tradition in making epics out of tragedies, political injustices and social injustices.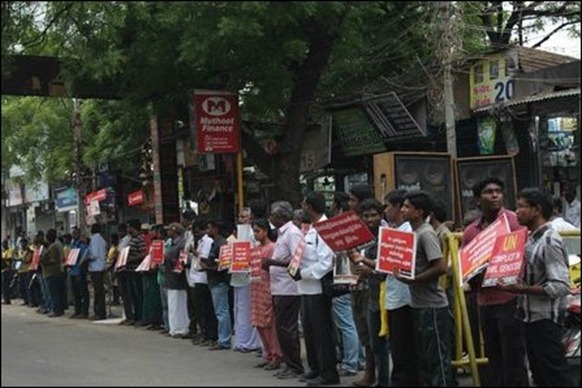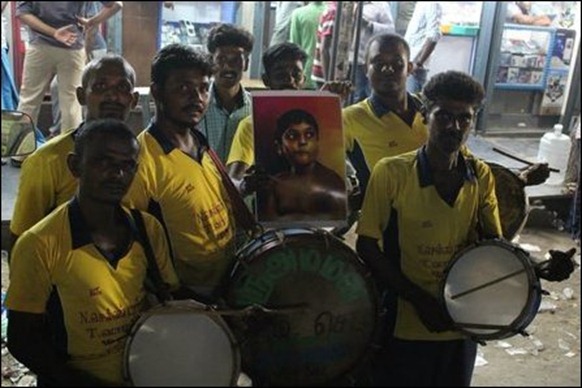 (For updates you can share with your friends, follow TNN on Facebook and Twitter )