People of Vanni on Friday observed Mu'l'livaaykkaal Remembrance amidst threats by the occupying Sri Lankan forces. The only statue for the fallen in Mu'l'livaaykkaal is situated within the premises of a church besides the statue in remembrance of a priest who had succumbed due to torture under incarceration by the SL military. In the meantime, Saivita devotees went to temples for special poojas.
Hundreds of Saiva devotees attended Ki'linochchi Murukan temple.
Some of the devotees were seen breaking coconuts in front of the temple, praying for safe return of their kith and kin still believed to be in the custody of the Sri Lankan military after the war ended on 18 May 2009.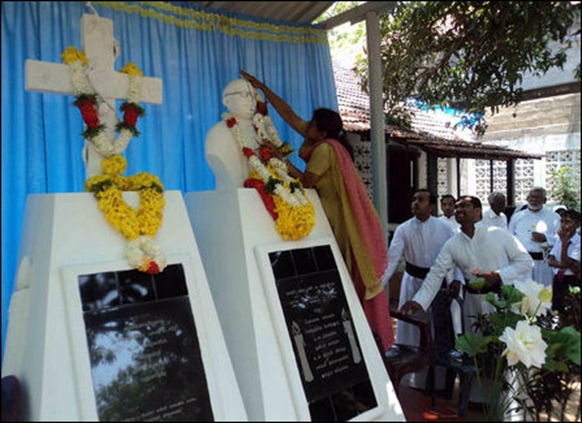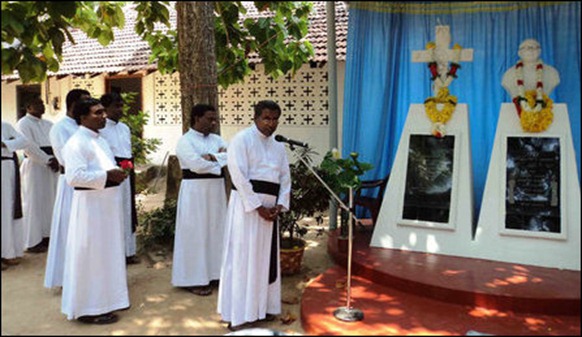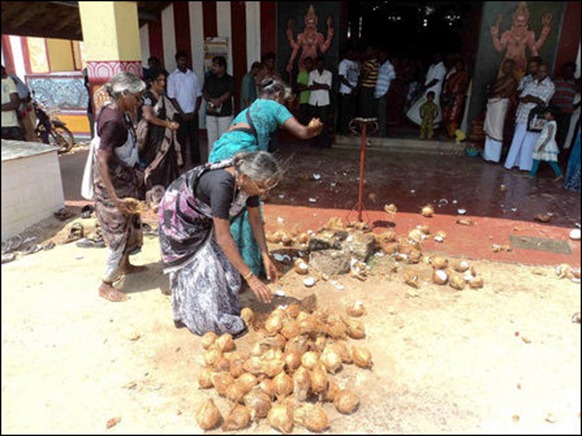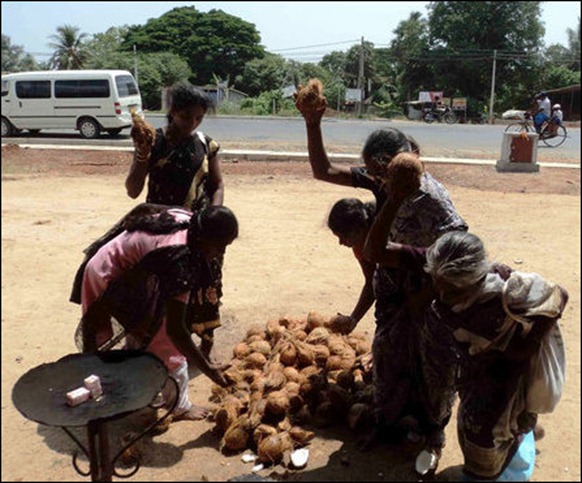 (For updates you can share with your friends, follow TNN on Facebook and Twitter )