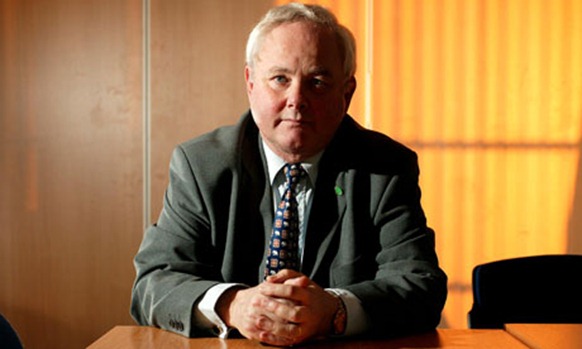 Dozens of Tamil asylum seekers have lodged emergency appeals in the high court to stop their deportation to Sri Lanka for fear they will be tortured on their return.
Solicitors acting for clients due to be removed on Tuesday on a special charter flight for the UK Border Agency (UKBA) have issued judges with case files in 11th hour appeals in London.
Citing previous evidence of torture for Tamils who have returned to Sri Lanka, one lawyer told the Guardian that UKBA had already agreed to take two of his clients off the impending flight expected to leave on Tuesday afternoon.
Kulasegaram Geetharthanan from Jein solicitors said he'd lodged applications on behalf of three further deportees and he believed between 10 and 15 other solicitors had lodged similar claims.
He said the cases were lodged on asylum grounds and human rights. "They are victims of torture and sustained visible scars and the [Sri Lankan] authorities have their records. It is highly likely that they will be detained after being returned," Geetharthanan said, adding that once detained, they could face torture.
Shortly before a similar deportation flight in September, the high court accepted the risks of torture and ordered deportees to be removed in a last-minute injunction.
A House of Commons foreign affairs committee report published last week condemned the Home Office's lack of urgency and transparency on the issue.
"We find it unsatisfactory that the government has not been more forthcoming to parliament about its efforts – in general and in specific cases – to assess the level of risk to the safety of those who are removed from the UK," the committee found.
The report published on Thursday added that "the routine air of the [Foreign Office's] initial responses … has not given us particular confidence that the FCO is being as energetic as it might in impressing upon the UK Border Agency the degree of risk."
Keith Best, chief of Freedom from Torture, which has been campaigning against the removal flights, said: "It is not surprising that ministers squirm when asked to attest to the safety of the UK's removals policy for Sri Lanka because evidence of a major risk miscalculation is stacking up.
"We are highly concerned that Tamils returning even voluntarily from the UK with any real or perceived LTTE [Tamil Tiger] links are at real risk because more than 20 have been referred to us after escaping back with obvious signs of torture."
(For updates you can share with your friends, follow TNN on Facebook and Twitter )