A 78-year-old Tamil man, who survived the genocidal onslaught on Vanni, was killed Friday in Ki'linochchi where 'Yaazh Theavi' train, which was under a trial run, knocked him down at a crossing without an operational barrier. The accident comes two days ahead of SL president Mahinda Rajapaksa is scheduled to declare the train service extended to Ki'linochchi from Vavuniyaa in a hasty election propaganda move on Sunday.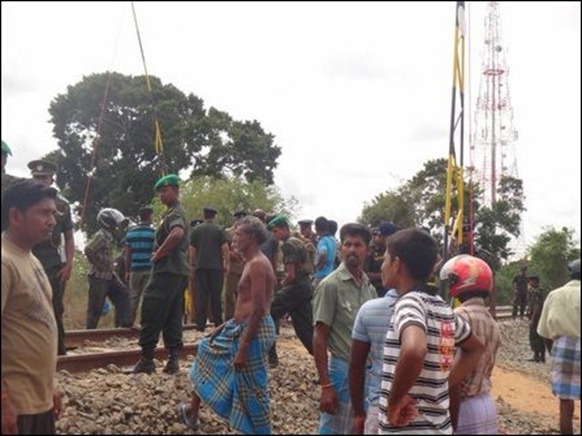 The victim was identified as Vairamuththu Thirunavukarasu from Tho'ndamaan-nakar in Ki'linochchi.
The fatal accident which claimed the life Mr Thirunavukkarasu on the spot has taken place at 155th Mile Post in Ki'linochchi around 10:00 a.m. Friday.
The trial run of the train has been conducted without operational barriers or signal lights, news sources in Ki'linochchi said.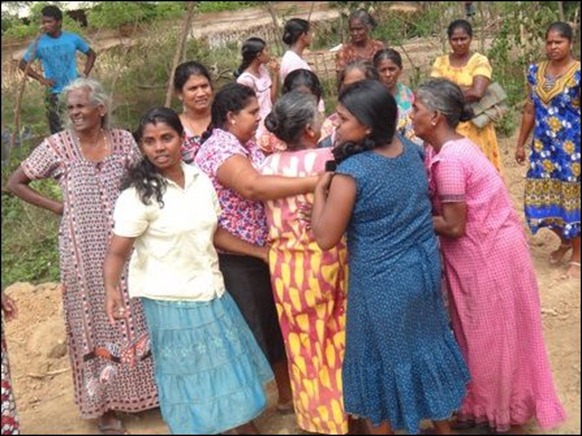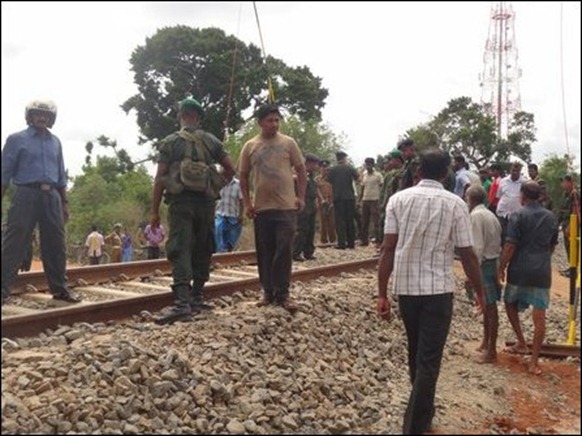 (For updates you can share with your friends, follow TNN on Facebook and Twitter )