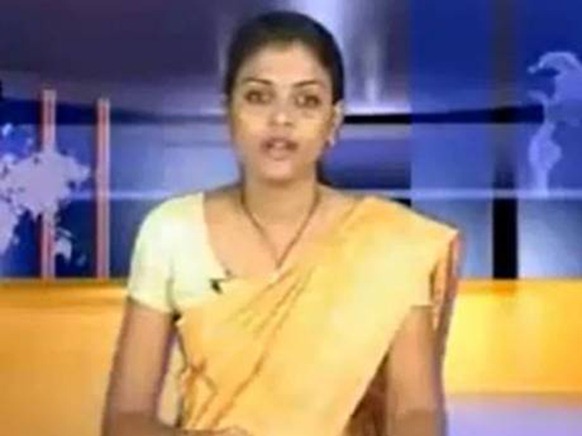 A former high-profile newsreader on a Tamil Tiger television channel has pleaded with the international community to save her from being sent back to Sri Lanka where she fears she could be tortured or killed.
Rathimohan Lokini is one of 19 Tamil refugees languishing in an aluminium factory in Dubai and facing the threat of imminent deportation to a country with a known track record of persecuting those with a perceived or real link to the Tamil Tigers.
Speaking exclusively to The Independent by telephone she described her horror of being returned to Colombo. "I am terrified," she said. "I am in a situation where I could be sent back and killed. My colleagues who worked with me have been persecuted and one person, Isaipriya, was raped and killed during the war."
Isaipriya was the nom de guerre used by one of Ms Lokini's colleagues at National Television of Tamil Eelam (NTT), the main broadcaster in the areas that were once controlled by the Liberation Tigers of Tamil Eelam (LTTE) before their military destruction in early 2009.
(For updates you can share with your friends, follow TNN on Facebook and Twitter )